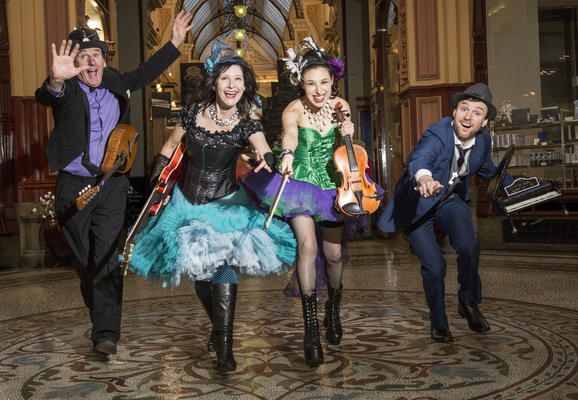 By Kath Gannaway Healesville Musical Festival is almost here ... with more than 30 performances on the bill set to provide non-stop music over the...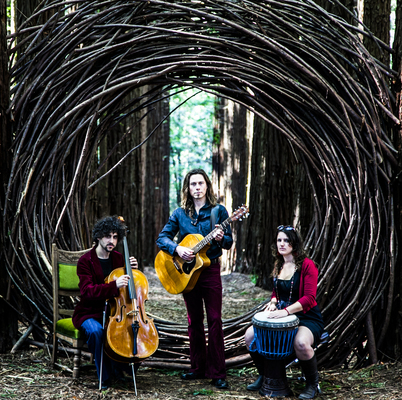 The Celestial Cabaret on Saturday, 28 October is being hailed as a highlight event of Yarra Valley culture and community. Staged at the astounding Projekt...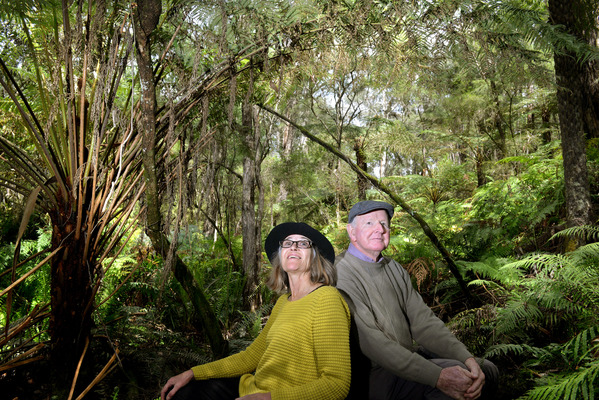 By Kath Gannaway FOR lovers of local history, and lovers of the bush, Wanderslore Sanctuary at Launching Place has plenty to offer. On Sunday, 22 October,...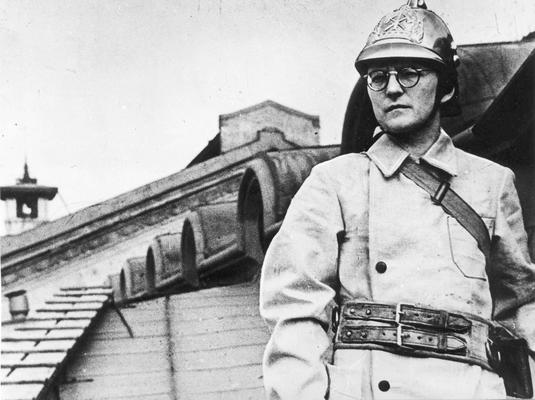 By Kath Gannaway Shostakovich's string quartet No 8 in C minor Op 110, is the hero piece of the next Five on Fridays concert series...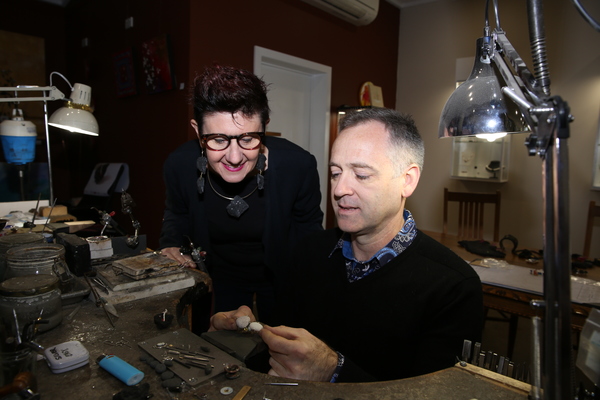 By Derek Schlennstedt What makes something precious? When does something become precious for not so obvious reasons? These are the questions that Healesville artist Ali...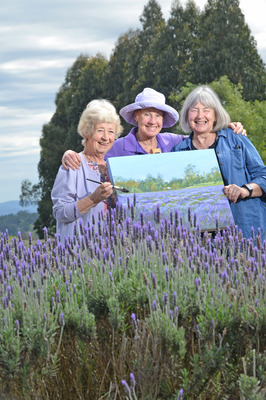 By Kath Gannaway Members of the Mount Evelyn and Yarra Valley Art Society will present their annual art show at Warratina Lavender Farm from Saturday,...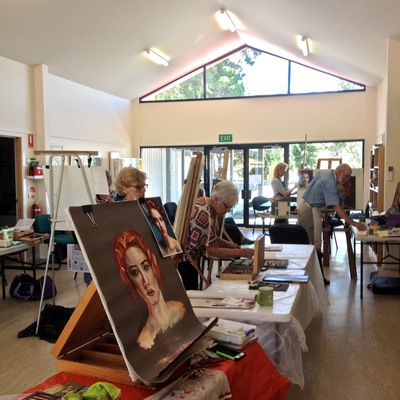 By Kath Gannaway Following the success of the Maroondah Highway stage of Yarra Valley Open Studios in September, it's time for the Melba Highway artists...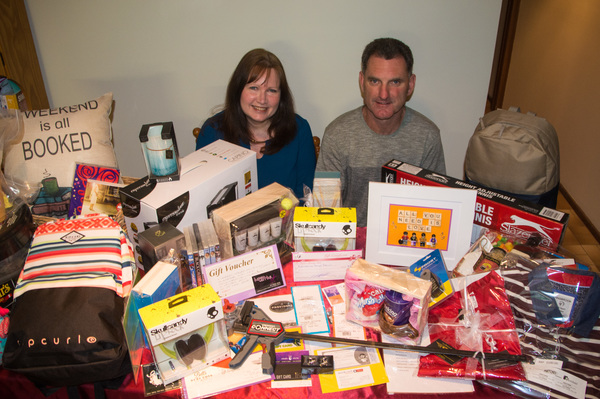 By Effie Caloutas Yarra Valley FM is holding a fund-raising trivia night on Saturday 14 October from 7pm at Mt Evelyn RSL. There will be silent...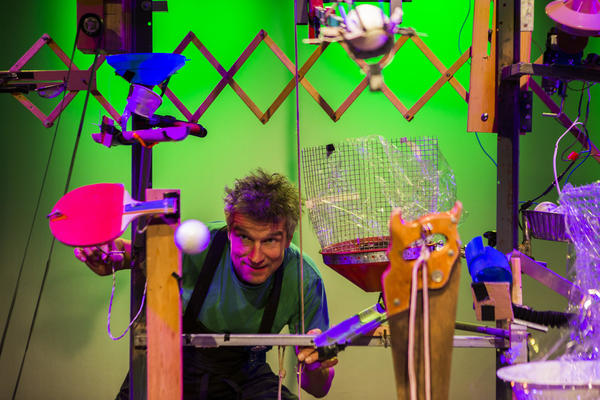 By Kath Gannaway At a loose end as to the best way to finish the school holidays with a bang? Circus artist and quirkologist Jens...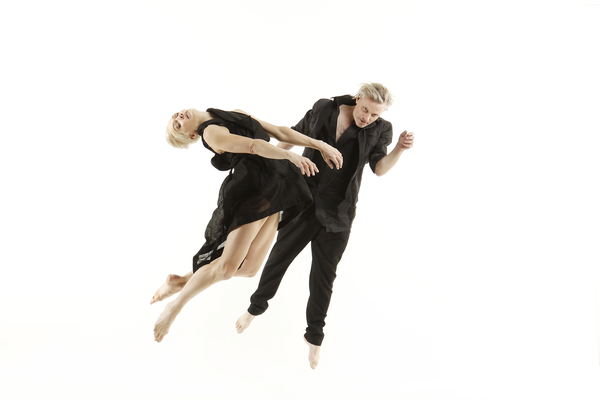 By Peter Douglas Multi-award winning dance company KAGE is heading to the Yarra Ranges to deliver an exciting new work for local audiences. In December 2016,...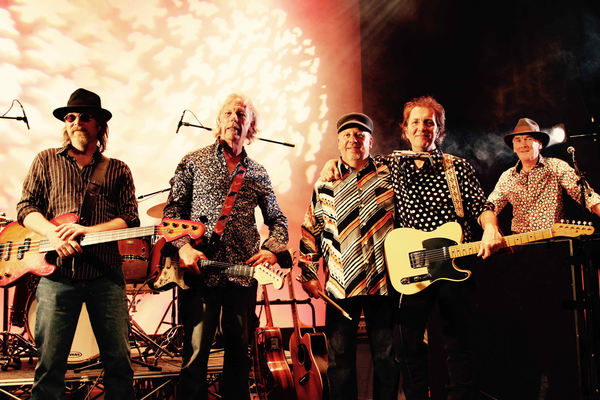 One of Healesville's finest exports, Jeff Jenkins, is returning for a hometown gig, ready to rock The Memo on Saturday 21 October. Jenkins will bring...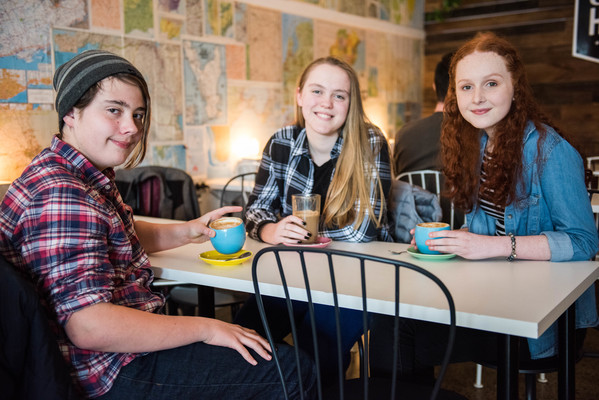 Young people in the Yarra Ranges will have some great opportunities to have fun and hang out with friends at the Yarra Ranges Council's...