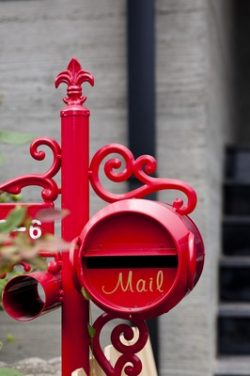 Warburton post office is one of over 120 post offices to have received a digital upgrade as Australia Post rolls out a new set of identity services across Victoria.
More than half of all post offices across the state are now 'one stop shops' for digital identity services such as tax file number applications, identity photos, land title ID checks, working with children checks and more.
Overseeing the roll-out is Roger Revere, State manager for Victoria, who said many were delighted to see more Victorian customers with access to these services.
"Previously, all of these applications had to be done in hard copy," Mr Revere said.
"For example, customers would have to bring their own photos with them or arrange a separate appointment to have their pictures taken.
"This meant longer processing times for some customers and it was less convenient.
"We think that local Upper Yarra residents will be really pleased at how quickly and securely they can get things done with this digital upgrade."
For more information on identity services available at your local post office, visit www.auspost.com.au or call 13 POST.