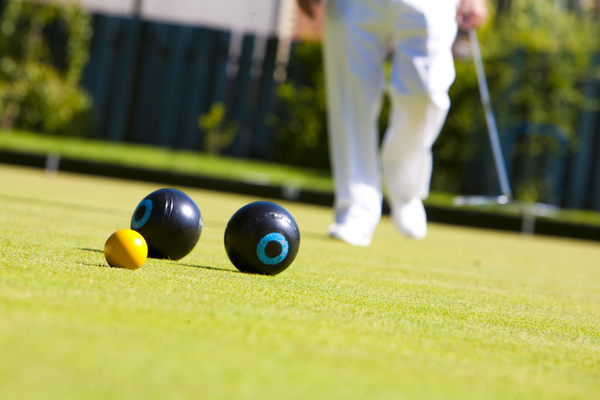 Healesville's number one side travelled to play top-of-the-ladder Upwey/Tecoma 1 on their synthetic green.
At the break Upwey/Tecoma led 42/37 and in the run home they were much too strong to win 92/70, although Healesville won two rinks to salvage something.
Healesville 2 played Vermont South 5 at home and in a very exciting tussle with two rinks drawing 16/16 and 18/18, and the overall score a 75/75 draw in a thriller.
The results for Saturday's Pennant played on 10 November are:
Upwey/Tecoma 1 – 14/92 d Healesville 1 – 4/70
(A. Phillips 20/17, A. Beales 17/30, S. Graham 17/33, B. Simmons 16/12)
Healesville 2 – 9/75 drew with Vermont South 5 – 9/75
(B. Brown 18/18, W. Mays 23/19, C. McLaine 18/22, R. Smith 16/16)
Corporate Challenge had another big night under stormy skies, but got through OK.
Next week is the big night with the finals to be played to see who is champion of this six-week block.
After five weeks the final ladder is Total Shutters on top, then Pro Style Carpentry, Above Board Plastering and Steelers.
All are welcome.