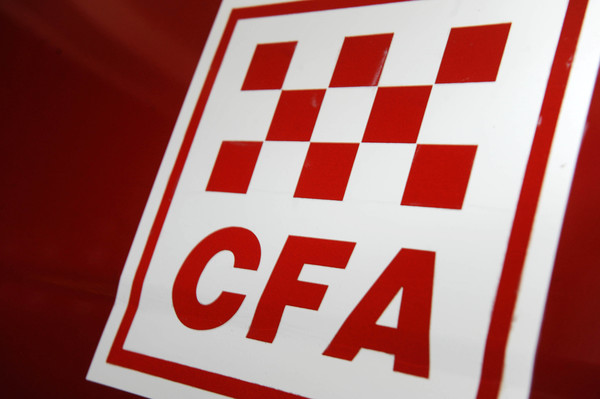 Three people were taken to Maroondah Hospital following a two-car crash in Seville East.
Emergency services were called to the intersection of Sunnyside Road and the Warburton Highway about 4.20pm on Wednesday 9 January.
A CFA spokeswoman said there was a side-impact involved.
She said crews freed a person who was trapped in one of the cars shortly after 5pm, and that firefighters would stay on scene to clean up.
An Ambulance Victoria spokeswoman said paramedics transported three patients to Maroondah Hospital by road ambulance.
A person aged in their fifties was in a serious but stable condition with injuries to their upper body.
Another person in their fifties was in a stable condition with an injury to their arm, and a person in their twenties was in stable condition with no injuries reported.
Traffic diversions were in place.