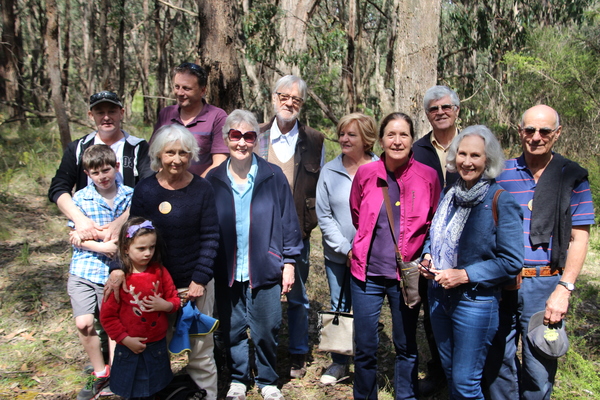 By Michael Doran
In April 2018 the Judith Eardley Save Wildlife Centre closed it's Healesville doors after raising millions of dollars to protect wildlife in its 17 years of operation.
The Judith Eardley Save Wildlife Association (JESWA) was established by Peter Hannaford in 2000 in the name of his wildlife-loving late partner. When the centre closed, Peter noted the band of no more than ten volunteers had bought more reserves for wildlife than has the state government.
On Thursday 28 February the group is hosting a showing of Dealers for Wildlife, a film showing how a small group of volunteers with much community help raised $3.5 million for wildlife causes.
"The film, plus food and wine are free as a way for the Judith Eardley Wildlife Centre to say thank you to all those who helped us throughout the years," Peter said. "After the film we will launch our new charity, Together for Wildlife."
In a move reminiscent of the Healesville endeavour, the new group has taken a bay at the Yarra Glen Antique Centre to help fund the infrastructure needed for the new charity.
"We mainly sell books and records and so far it has been successful for us. We are hoping many of our former customers will come and visit us now that we have a new place to operate from.
"We are hoping to have around 250 people join us for the showing and we are inviting members from many wildlife environmental groups. I think it will be good to have everyone together for the start of our new wildlife charity."
Peter will host a Q and A session after the film, with the evening starting at 7.30pm on Thursday 28 February at The Memo in Healesville. Free tickets can be picked up at Malka Natural Skin Care in Healesville or online at www.togetherforwildlife.org.au