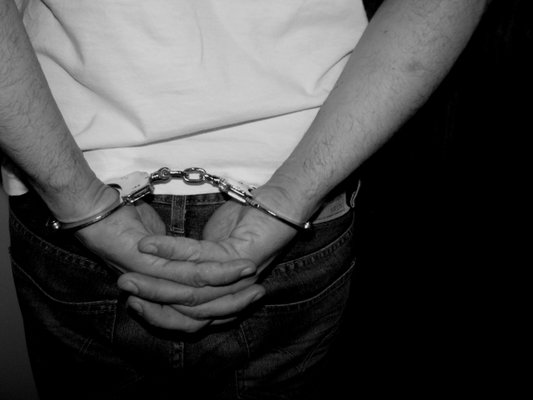 A 24-year-old Launching Place man was remanded in custody after allegedly doing doughnuts in a Hyundai Excel in the Seville Football Club precinct.
Police said the vehicle was displaying stolen number plates and they arrested the man on Thursday 13 June with support from the Air Wing and a number of ground units.
They also charged the man in relation to a series of criminal damage to vehicles in the Launching Place area on 22 May.