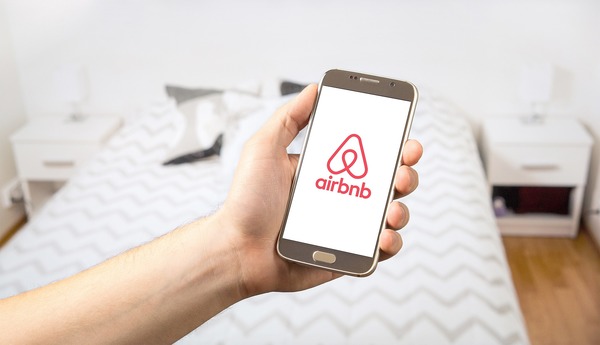 By Jed Lanyon
Several Yarra Ranges residents have voiced their frustrations online regarding short-term rentals like Airbnb.
The comments came after Eildon MP Cindy McLeish highlighted the issue of a minority of visitors creating a disruption within the community in her column for the Mail last week.
Ms McLeish called on the state government to "intervene and work with local government to ensure there are enforceable laws that to balance the needs of the short-term rental market and the rights of our existing local communities."
In response to the article, one Facebook user posted, "We had this issue when our neighbours decided to put their property on Airbnb after their long term tenants moved out.
"We had multiple all night parties and people parking across our driveway limiting our access… This was a contributing factor to us moving to another rental after over four years in the property."
Other users described their experience with neighbouring short term rentals as a 'nightmare'.
Minister for Housing Richard Wynne has been contacted for comment.
Yarra Ranges Council director of social and economic development James Collins said, "Council is aware of concerns in the community about short stay rental accommodation, such as those provided through Airbnb and other businesses.
"We recently ran community engagement around our Local Laws Review, and issues around parking and disruptive noises were raised by some submitters, in regards to short stay rental accommodation.
"Currently, where residents have concerns, we work with them and the owners of houses being used for short stay rental accommodation to help them understand those impacts in their neighbourhood.
"As tourist visitation to the Yarra Ranges increases over the years, we expect short stay rental accommodation use to increase in turn, and we're looking at ways council can support homeowners and neighbours to get the best results from this, alongside existing laws about appropriate parking and noise complaints.
"Yarra Ranges Council would support a Victorian Government review of short stay rental accommodation in the state and the laws surrounding them."
Council encourages any residents experiencing issues around parking or disruptive noise to contact 1300 368 333.