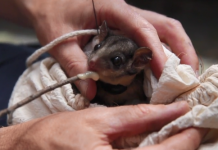 Healesville Sanctuary will celebrate its 85th birthday on Thursday 30 May by giving free entry to anyone born in 1985 as well as those...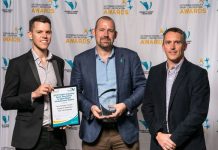 A project aimed at improving accessibility on the Lilydale to Warburton Trail by Yarra Ranges Council has won the Inclusive Sport, Recreation or Open...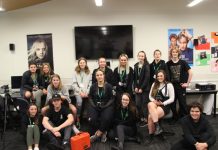 Ranges Academy of Performing Arts (RAPA) is working with Healesville High School students to create their own film projects to be shown at the...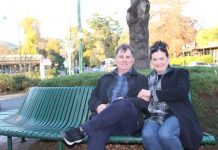 Hello, Healesville! will be a celebration of life of the town of Healesville as locals share the stories of those who have lived around...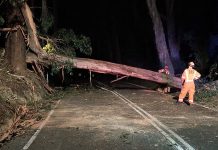 Healesville SES crews tended to a large tree that had fallen across Myers Creek Road at around 4.40am on Friday 24 May. The early morning...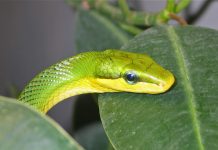 Thieves targeted Lilydale High School's reptile room on Saturday 18 May, stealing several rare snakes and lizards. About 2pm they entered a portable classroom through...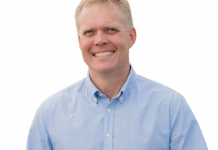 Casey MP Tony Smith has plenty of promises to keep following his party's federal election success. The latest two-candidate preferred results put Liberal Mr Smith...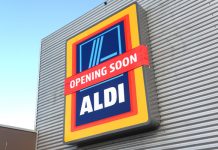 Construction on the Healesville ALDI store is only weeks away from starting. An ALDI Australia spokeswoman told the Mail that the chain was eager to...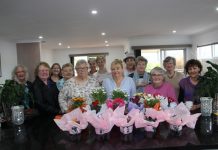 Yarra Junction resident Marissa Percy hosted two afternoon lunches at her home, while helping raise funds for the Yarra Valley Cancer Support Group. Each year...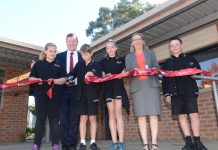 Yarra Glen Primary School celebrated the recent opening of a new school building on Thursday 23 May. Parliamentary Secretary for Schools Tim Richardson and...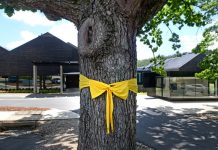 The community can soon have its say on plans for a museum and education centre to commemorate the 2009 Black Saturday bushfires. Eildon MP Cindy...
The Australian Road Safety Foundation (ARSF) is imploring regional Victorian drivers to choose road safety, with admissions of risky road behaviour significantly higher amongst...