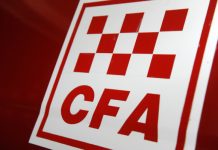 Drivers are verbally abusing CFA volunteers at car crash scene road blocks. Hillcrest Fire Brigade captain Fiona Burns took to Facebook to plead for people...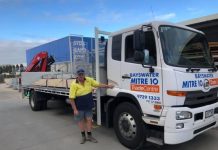 A Ferntree Gully truck driver expertly dodged and weaved this way through a Launching Place car crash scene, dash cam footage shows. Dave Lynch from...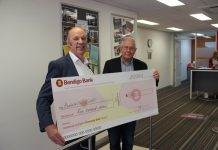 Healesville Community Bank has furthered its support for the Healesville CoRE project to become a net-zero emission town by 2027. On Thursday 14 February...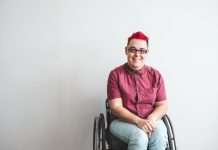 International Womens Day is Friday 8 March and Yarra Ranges Council's Womens Network and Eastern Libraries are hosting a 'Balance for Better' event the...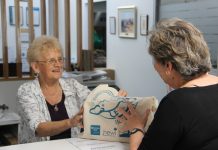 Healesville Inter-Church Community Care Inc or HICCI is a network of Christian churches in the Healesville and Yarra Glen areas providing practical services and...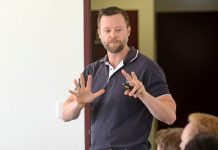 The Australian Wine Research Institute shared the latest research in viticulture and winemaking at a recent Yarra Valley seminar. Yarra Valley Racing Club hosted the...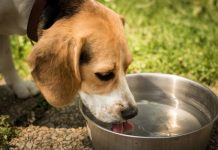 The Don Road reserve will soon have a dog bowl drinking tap after residents raised concerns about water quality. Anna McNeill told the Mail that...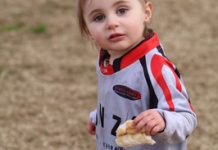 Footy season is fast approaching and a great way to get the season started is on Friday 1 March at the Valley Vicious Rett...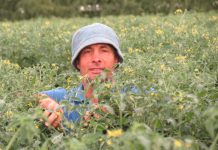 With Michael Pettinella, Fresh Berry Company Tell us about your farm – where is it and what do you grow? My grandparents farmed in Silvan and...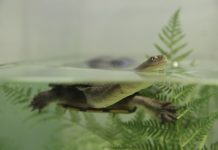 Long-necked turtle Toby is making an incredible recovery at Healesville Sanctuary's wildlife hospital after being hit by a car. Toby is one of 22 turtles...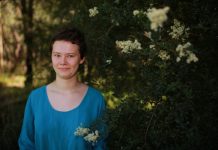 Three young Upper Yarra women are coming together to speak at the International Womens Day Lunch on Saturday 2 March. The lunch, presented by...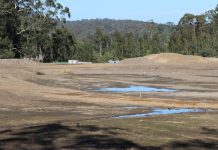 Bushfire mitigation works have started at Haining Farm in Don Valley. Workers are putting in a fuel break around the perimeter of the site, installing...