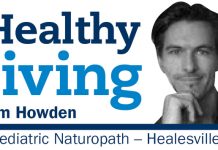 Chronic stress is a major factor that inhibits the body's natural ability to repair and self-heal. All chronic illness is affected to some degree by...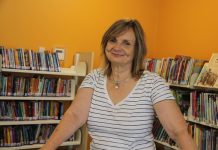 Sandra Hamnett was just after some job interview practice when she applied to work at Yarra Junction Library 35 years ago. "I hadn't gone for...
While government and business leaders dither on sustainability, Lilly Parker has put her principles first and taken action by opening a carbon neutral tattoo...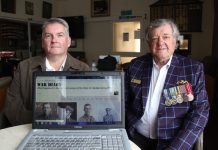 A day-by-day account of the district's 672 World War I servicemen and women is now online. Lilydale RSL received a Federal Government Centenary of Armistice...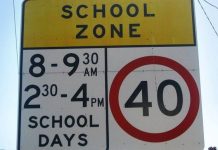 Children's safety when being picked up and dropped off at school is everyone's responsibility, says Yarra Ranges Council. Primary and secondary students across the shire...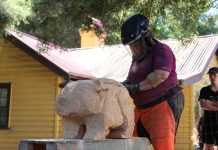 One of the major historical events on the Yarra Valley calendar, Crank Up, is set to return on the weekend of 6-7 April, at...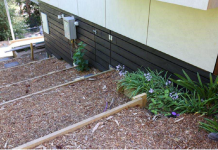 In a timely reminder that summer and bushfire season has a long way to go, Healesville Community Bushfire Group is holding its next meeting...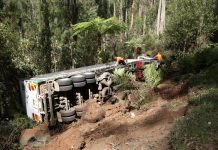 Motorists are advised that the Black Spur is closed in both directions following a truck which has rolled down an embankment near Fernshaw. Emergency services...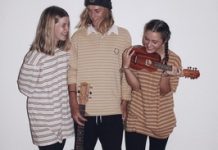 Exams are well behind most students but four Upper Yarra teenagers are about to put their work on display and face the music in...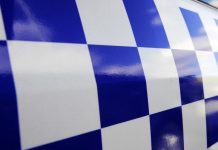 Police are investigating a single vehicle fatal crash in Castella last night (5 February). The 38-year-old male, and only occupant, died at the scene. It is...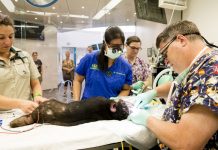 A Tasmanian devil has received world-first reconstructive surgery at Healesville Sanctuary's wildlife hospital. Keepers recently noticed swelling on the ageing Matrix's face. The veterinary team at...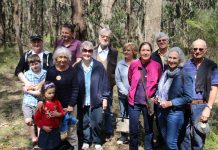 In April 2018 the Judith Eardley Save Wildlife Centre closed it's Healesville doors after raising millions of dollars to protect wildlife in its 17...