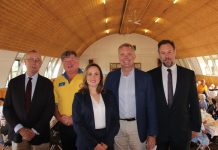 Wandin Public Hall opened in 1952 and was reserved every Saturday for dancing. While there was no dancing on this Australia Day, within the...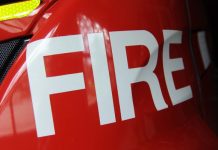 UPDATE 8.30am Sunday 27 January: There are now only two fires burning in the Upper Yarra Reservoir. *** The bushfire near Marysville is now safe. The Department of...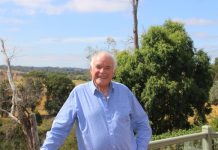 With Coldstream Airport a few paddocks away and a runway on an adjoining farm, Dick Gower is close to his heaven. His passion for...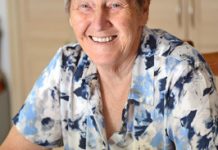 For service to the community of the Yarra Ranges is what is says on the commendation for the award of the Medal of the...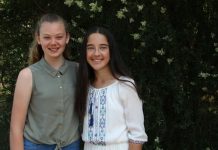 A trio of Lilydale students share this year's Yarra Ranges Council Young Citizen of the Year title. Amelie, Keely and Jean-Pascal received the Australia Day...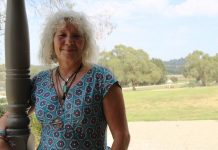 Yarra Ranges Citizen of the Year Lesley Porter was "a bit shocked, really humbled by it and really blessed". The Australia Day award recognised her...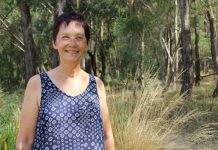 Warburton's Suyin Chan received an Australia Day award for her tireless community work. Yarra Ranges Council awarded her the Ian De La Rue Award for...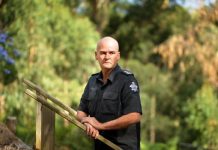 Healesville fire-fighter, Commander Mick Tisbury has been awarded the Australian Fire Services Medal in recognition of his 29 years of distinguished service to the...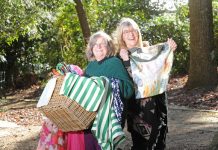 People and groups in the Yarra Ranges are holding nothing back when it comes to the war on waste, especially when it comes to...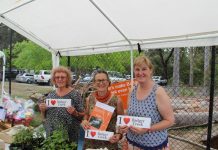 Acknowledging the effectiveness of a committed group of locals, Yarra Ranges council has awarded a Certificate of Recognition to the Badger Creek Community Planning...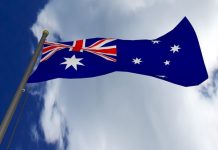 Yarra Ranges Life TV founder Patrick Boucher received a certificate of recognition in the Yarra Ranges Council Australia Day Awards. The council said that Mr...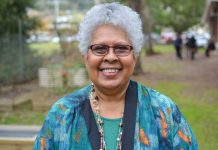 A past Yarra Ranges Citizen of the Year has been honoured with a Medal of the Order of Australia (OAM). Dr Doseena Fergie from Dalyston,...