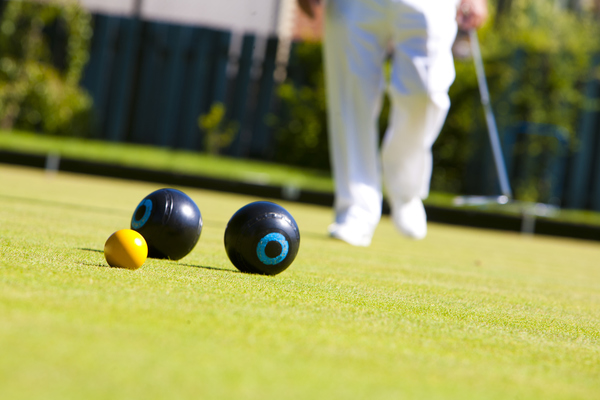 The Mid-Week Pennant team played Yarra Glen 2 in a semi-final on Tuesday 5 March and pulled off a great victory, 59 to 50, despite only winning one rink. G. Walsh 14/ 19; S. Lord 10/22 and S. Lee- Tet 35/ 9.
This set up the challenge for Warburton to play Monbulk 1 at Boronia on grass in the grand final on Thursday 7 March.
In superb conditions Warburton battled hard against the top side but just missed out going down by 5 shots, 52 to 57 in a close tussle.
Rink scores were S. Lee- Tet 26/ 15, G. Walsh 17/ 18 and R. McKail 9/ 24.
The Wednesday Night Barefoot Bowls Triples Competition concluded with the finals played with great spirit in cool conditions. All games were 6 ends each.
Major Division Results:
Quarter finals: Pensioners 7 d Saint Dogs 6 and KT's 6 d Get Schwifty 2.
Semi finals: Nutters 8 d Pensioners 1 and Burra Boys 7 d KT's 1.
Grand final: Burra Boys 11 d Nutters 6 in a close battle between the two top sides.
Minor Division Results:
Quarter finals: Moonshiners 14 d Dunny Diva's 0, Bolters 6 d Shambolics 2 and Trailer Trash 5 d Reefton Rockets 4.
Semi-finals: G. Force 7 d Moonshiners 2 and Bolters 11 d Trailer Trash 2.
Grand final: Bolters 6 d G. Force 1.