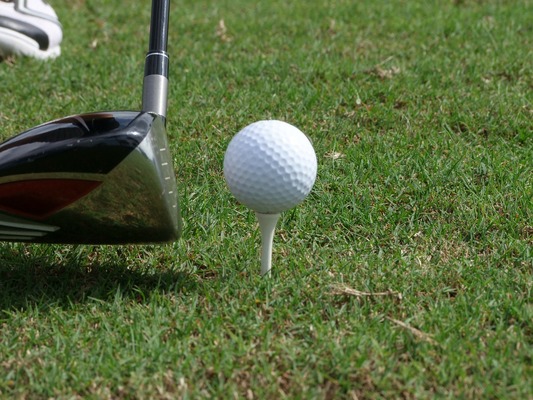 By Ron Hottes
A small field tackled the tough course for a place in the play-off for the 'bag' in Warburton Golf Club's Wednesday 7 August competition.
Warburton is renowned for how well it dries, even in mid-winter, but right now the fairways are fairly lush and there is very little run for those B and C-graders who don't hit the ball as far as the big-hitters.
Therefore it's no surprise that the club's M. McGrann Bag-Day qualifier this month was A-grader Paul Kennedy.
PK hits a long, straight ball and his nett 68 was easily good enough to grab the voucher, and a spot in the play-off.
The runner-up, with a nett 72, was Trevor Porter, whose form has vastly improved in recent weeks.
Balls only went down to 72.
Only two nearest the pins were claimed, by Stan Sluzarek on the ninth and Malcolm Dickson with an excellent second shot on the sixth.
There was no competition on Saturday 11 August. It was too wet, even for the hardy souls.