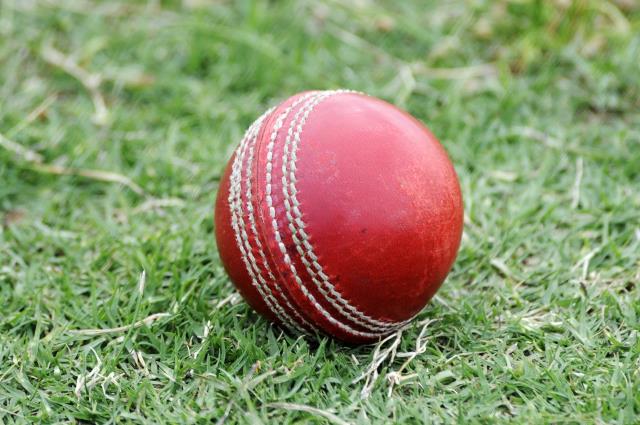 By Ian Callen
At home to Heathwood at Queens Park Saturday, Healesville's batting was again disappointing.
This time only good enough for 106 off 34.5 overs.
The unfortunate Joshua Handasyde run out for a second time this season.
The best of the batting was Kris Andersen 32 and the all round abilities of Nicholas Lowe chipping in with 22.
For the away team, Nic Oakley lead the Heathwood bowlers with figures of 4/20 off 8 overs.
In the field Healesville's worked hard, removing both the openers and proving to supporters that if they can get some decent runs to defend, they'll be in the game against anyone.
Best of the bowlers, Nicholas Lowe 8/3/0/20.
2nd XI
Healesville 8/140 were defeated by Ainslie Park 8/142 Ben Wallace 42 and 4/25
3rd XI
Eastfield 9/141 v Healesville 104
Riley Dash 2/18 and Moss Fawdry 3/12
4th XI
Marysville 114 v Healesville 50