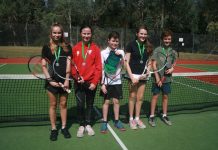 The Eastern Region Tennis Association grand finals were played on Saturday 23 March. Healesville Tennis Club had one Junior team playing at home on...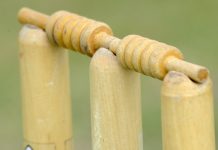 Mount Evelyn and Woori Yallock have completed back to back flags in DJ Strachan Shield and RA Finger Trophy respectively. Both teams completed...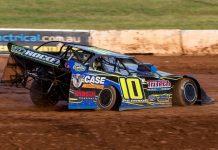 It was a cool, calm and collected approach that Cameron Pearson carried into the recent Australian Late Model Title at Sydney's Valvoline Raceway; an...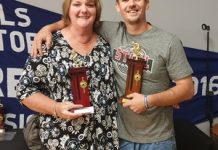 The Warburton BC Presentation Night was held recently with the following awards presented. Men's Club Champion: Jason Van Der Zweep. Ladies' Club Champion: Rayna...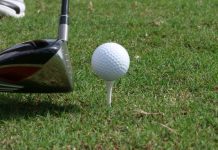 Barry Maltman's +4 was the best score for the day on Wednesday 13 March, meaning he took home the daily voucher. President Hall also...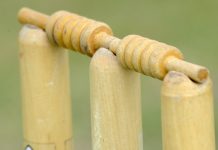 Finals arrived this weekend, and with it brought a whole new level of intensity and nervousness. In DJ Strachan Shield, the Semi Final clash between...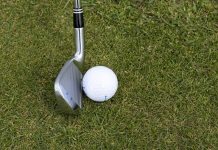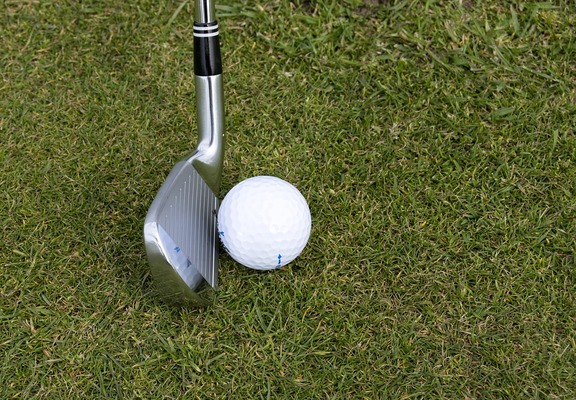 There were two outstanding low scores on Wednesday 6 March at the Stroke & M.McGrann Bag-day Qualifier. Kevin Conway had a most impressive net...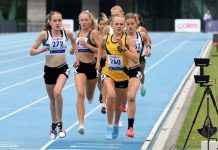 A much calmer Lakeside Stadium greeted athletes from throughout Victoria, Tasmania and further afield competed in the second of two weekends of Victorian Track...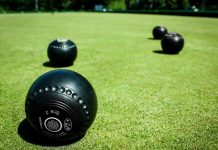 Tuesday Pennant results played on the 5 and 7 March 2019 are: Healesville Bowling Club's Tuesday number one midweek side won their semi-final at home...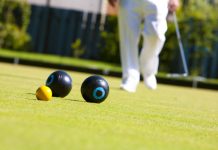 The Mid-Week Pennant team played Yarra Glen 2 in a semi-final on Tuesday 5 March and pulled off a great victory, 59 to 50,...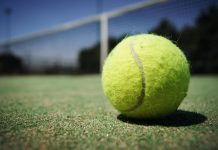 Keen tennis players will have the opportunity to play on the new courts at Seville Tennis Club at the official opening on Saturday March...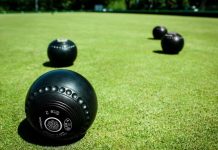 In the final round of the season, Warburton 1 played Heathmont 1 away and went down valiantly, 70 to 92. Rink scores were as...