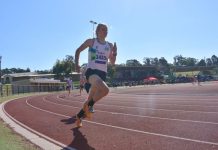 On Saturday 17 November, 33 Little Athletes from Yarra Ranges Athletics competed against the other clubs from the Eastern Metro Region at the Doncaster...
The Yarra Valley Cricket competition had a new look at the top end following some forced changes. With Yarra Glen's unfortunate situation with players, Wandin...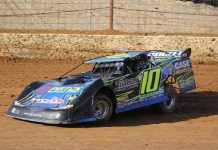 This Saturday night, Alexandra Speedway roars to the return of the Late Model Sedans. Last season they set the track and the large crowd alight...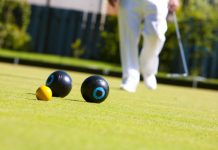 Healesville's number one side travelled to play top-of-the-ladder Upwey/Tecoma 1 on their synthetic green. At the break Upwey/Tecoma led 42/37 and in the run home...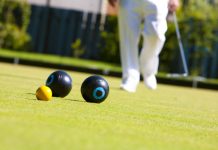 The Warburton Bowls Club's number one team hosted Burden Park 1 in beautiful conditions. Despite winning two rinks and drawing one, the Burras went down...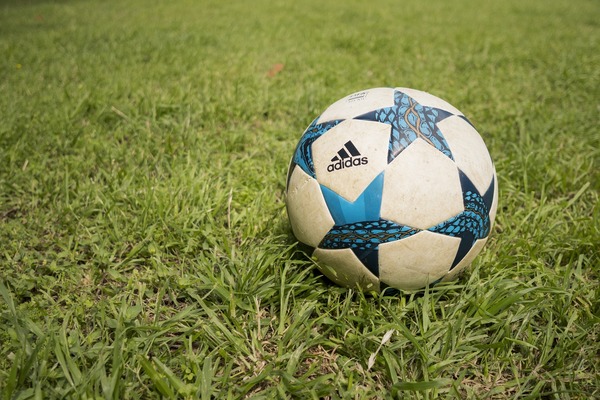 A Liberal Nationals Government would provide Yarra Valley Soccer Club with $100,000 to help the club progress design work facility redevelopment. As the only soccer...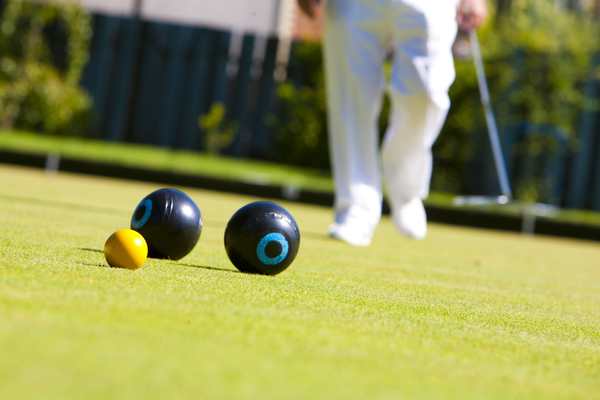 On a beautiful day for bowling, Healesville 1 played Monbulk's number one side at home on their synthetic green. After leading 52/42 at the break...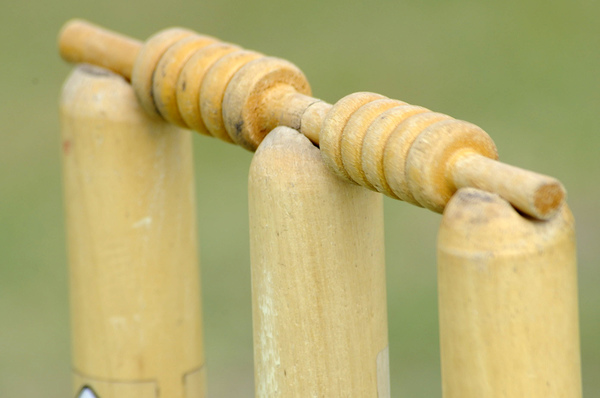 Despite a weekend dominated by talk of horse racing, cricketers still got an opportunity to strut their stuff across the Yarra Valley. With playing numbers...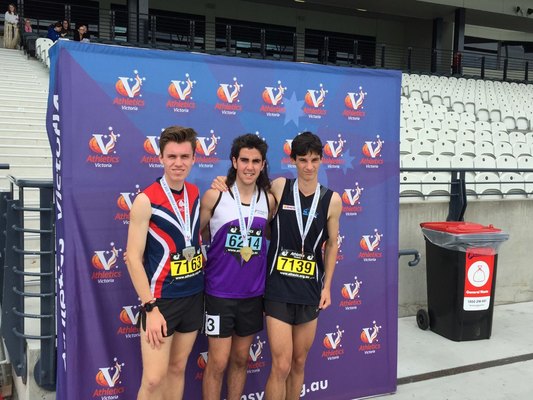 A sometimes warm, sometimes cold, often windy Lakeside Stadium was the venue for three days of track and field action for the 2017 Victorian...
Warburton 1 travelled all the way to Mentone to play their number one side. On a wide, tricky rink the Burras tried valiantly to keep...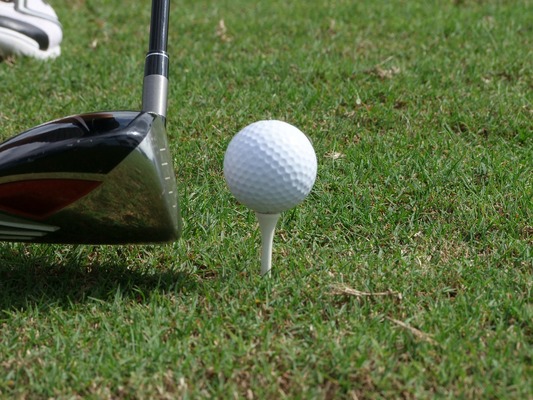 The Warburton Golf Club's Wednesday 31 October stableford competition was its annual Aussies vs The Rest of the World Challenge, playing for the Nicholl/Slater...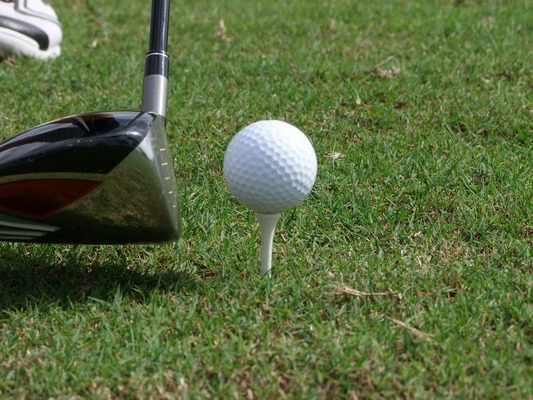 Alan Johnston once again came in with the day's best score of +2 in Warburton Golf Club's Wednesday 24 October contest. The runner-up was new...