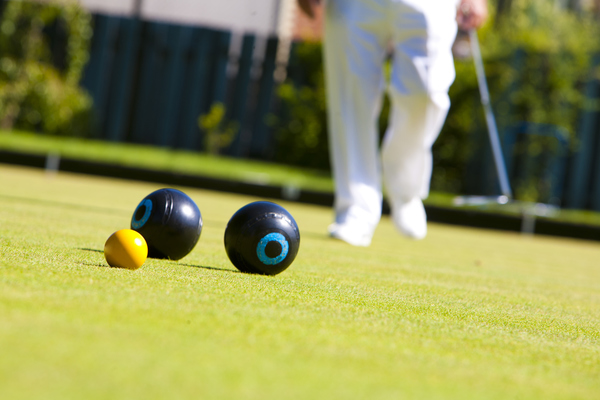 Warburton Bowls Club's number one side played Mulgrave CC 1 at home. Mulgrave quickly adjusted to Warburton's rink conditions and led most of the day...
Healesville's number one side travelled down to play Vermont South's number two side (fifth on the ladder) on their synthetic green. After leading 42/33 at...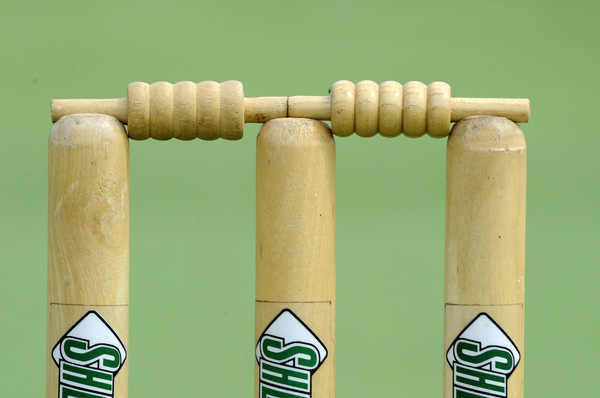 It was great to have cricket back around the Yarra Valley after wintery rain put a halt on proceedings in Round 2. Kind conditions made...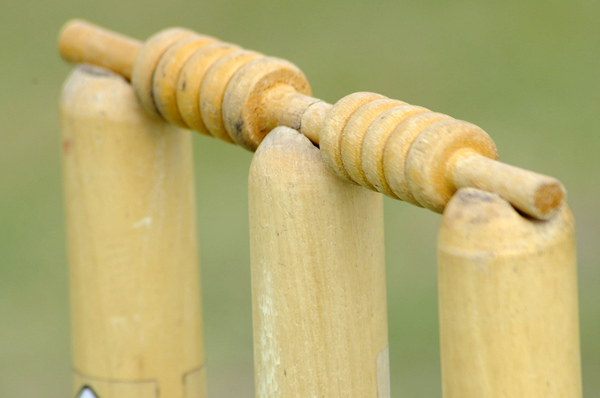 Although rain curtailed the day's play across the Yarra Valley, plans are in full swing for the upcoming season. Both junior and senior competitions kicked...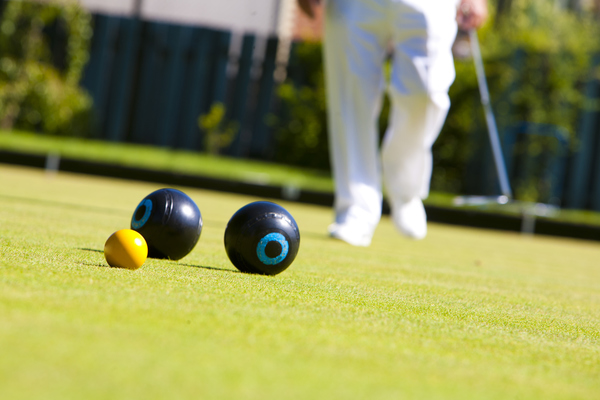 Healesville bowls' number one side is now in the higher Division 2 after winning the premiership last season. It played Ferntree Gully on the Healesville...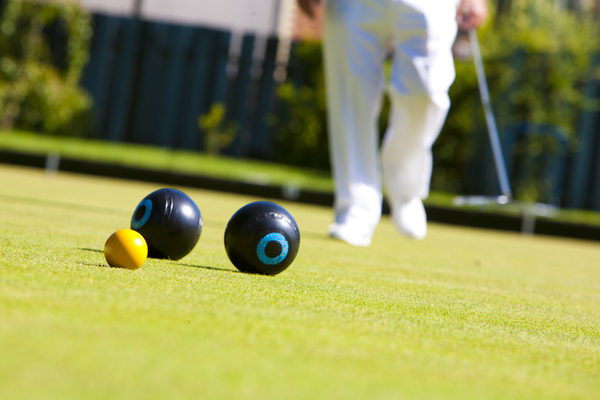 The Warburton 1 bowls side played a strong Pakenham 1 away and continued its steady improvement by winning two rinks, before going down 67...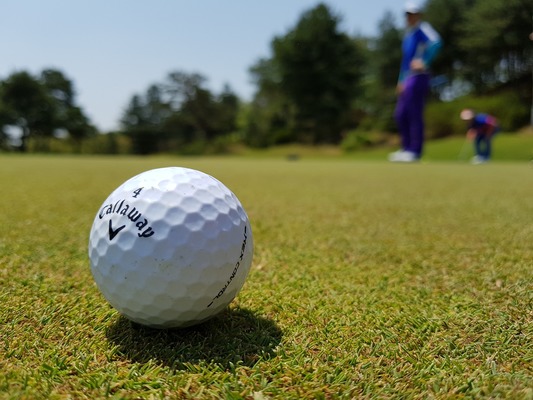 On a day when the much-appreciated rains arrived, Johannes Pote overcame the difficult conditions to accumulate 40 very impressive points and take home...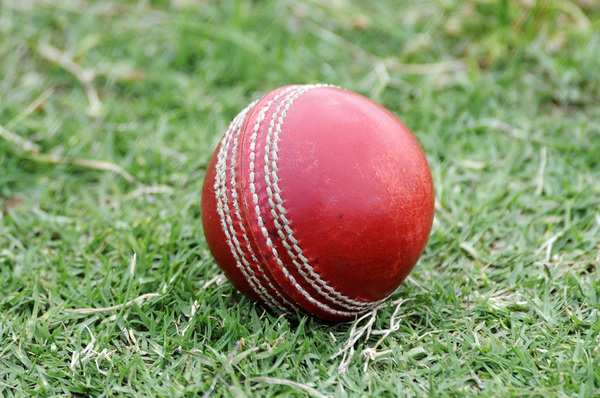 Yarra Valley Cricket Association (YVCA) Round 1 13 October Brilliant condition greeted cricketers across the Yarra Valley in their return to a summer of cricket action. This season...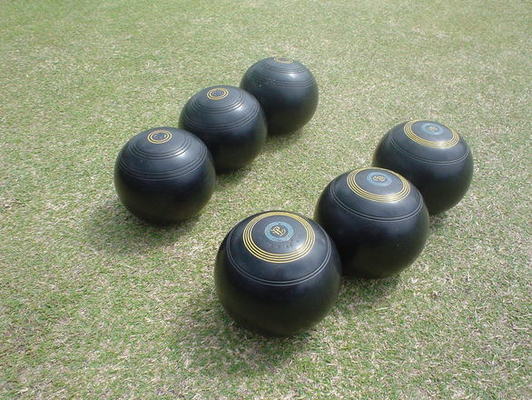 Warburton Bowls Club 1 played Ringwood 1 at home in beautiful bowling conditions. They recorded a confidence-boosting victory with everyone contributing, 75 to 66. Rink scores...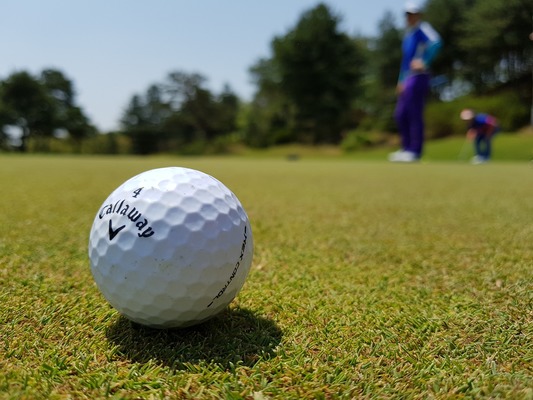 The course is giving up many metres to every well-hit shot, so Warburton Golf Club scores are improving every week. With 42 sensational points, Ken...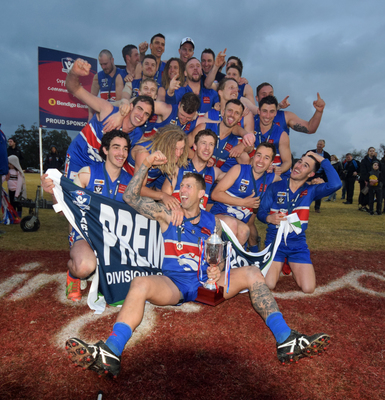 In front of more than 4500 cold and wet supporters, Wandin led from start to finish to take the AFL Yarra Ranges Division 1...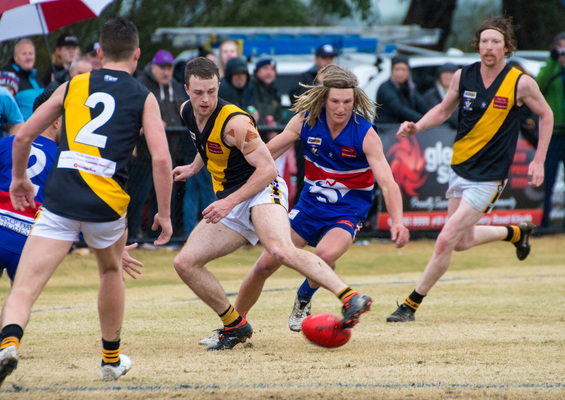 AFL YARRA RANGES DIVISION 1 GRAND FINALS FOOTBALL SENIORS Wandin 16.11.107 d Woori Yallock 9.16.70 Wandin beat minor premiers Woori Yallock in front of a record crowd at...