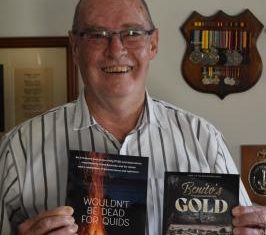 A Woori Yallock man has launched two books in his publishing debut and will soon be celebrating them with a book launch at Yarra...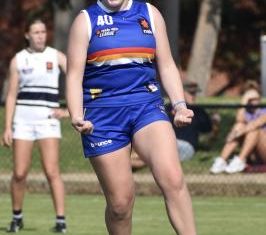 When the Eastern Ranges Under 19 Girls last faced the Northern Knights in March it was a low point in their season as they...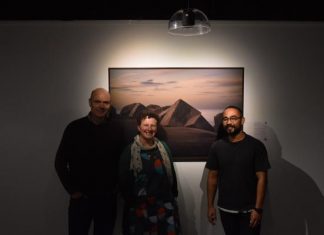 YAVA Gallery and Arts Hub's latest exhibition, Soundscape, explores the union of image and sound through compelling pairings of photography and audio. Outgoing gallery director...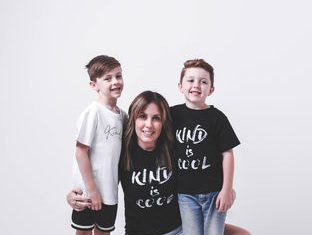 Yarra Glen resident Amber Wilkinson has been selected as a finalist for the 2019 AusMumpreneur Awards in the fashion business category. Mrs Wilkinson is the...