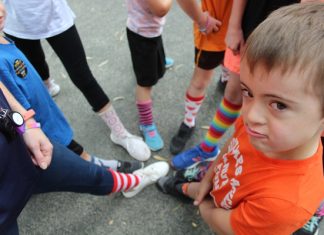 Yarra Glen Primary School celebrated both World Harmony Day and World Down Syndrome Day on Thursday 21 March. The school encouraged students to dress up...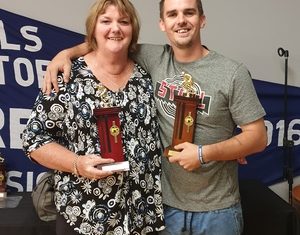 The Warburton BC Presentation Night was held recently with the following awards presented. Men's Club Champion: Jason Van Der Zweep. Ladies' Club Champion: Rayna...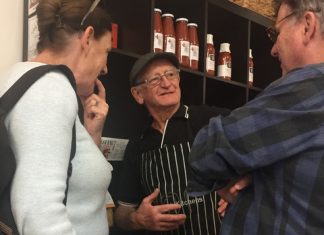 Major community project, 'Hello, Healesville' is still looking for local residents to share their story. Leading Australian playwright Hannie Rayson has moved to Healesville with...