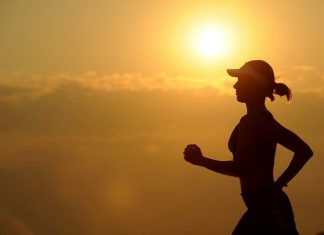 Eastern Health is inviting all adults who want to improve their health and wellbeing, to an interactive group workshop in Healesville. The workshop is...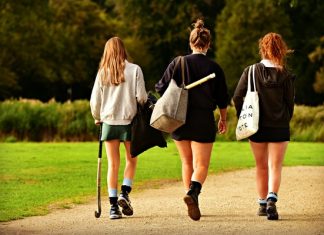 Sporting clubs in Eastern Melbourne are now able to apply for grants to establish more opportunities for women and girls to participate in sport...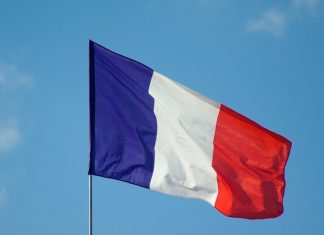 The 2020 Healesville Mini Film Festival will be paying tribute to French cinema. This year marks the festival's sixth year as the Yarra Ranges Film...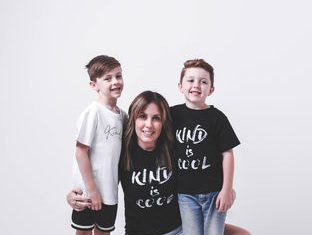 Yarra Glen resident Amber Wilkinson has been selected as a finalist for the 2019 AusMumpreneur Awards in the fashion business category. Mrs Wilkinson is the...