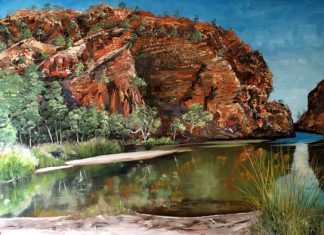 Yering Station Art Gallery is showing 'High Blue / Middle Orange', an exhibition of paintings by Warburton artist Steve Freestone, until Monday 8...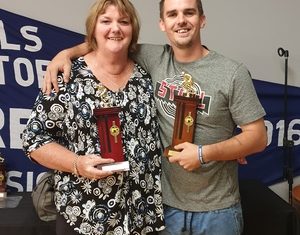 The Warburton BC Presentation Night was held recently with the following awards presented. Men's Club Champion: Jason Van Der Zweep. Ladies' Club Champion: Rayna...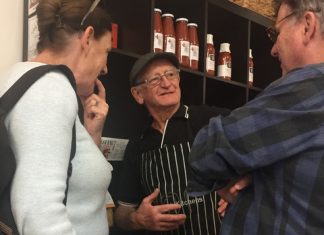 Major community project, 'Hello, Healesville' is still looking for local residents to share their story. Leading Australian playwright Hannie Rayson has moved to Healesville with...