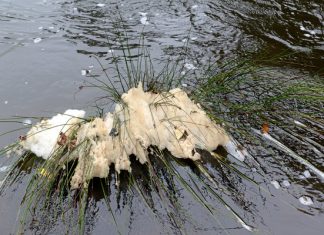 If you have travelled through Warburton recently, you may have spotted a white foamy substance blanketing the Yarra River and gathering in corners along...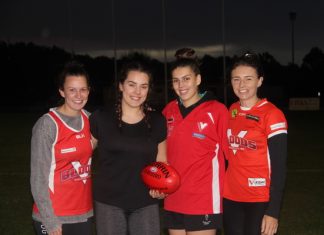 Healesville's new senior women's team have started their first season undefeated in the AFL Outer East competition. Healesville sit atop the ladder with six wins...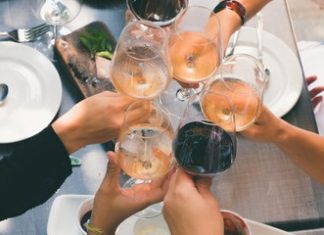 The Yarra Valley's smaller winemakers invite diners to join them for the Shortest Lunch on 22 to 23 June. The event will celebrate the shortest...