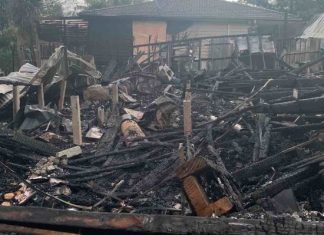 A Millgrove couple made a lucky escape as their house went up in flames at 3.50am on Sunday 21 July. Wesburn/Millgrove CFA attended the scene...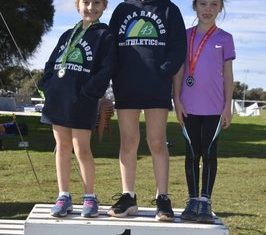 The contrast in weather was welcomed by all who attended the Yarra Ranges Athletics 2019 Cross Country Championships, with the wild day of the...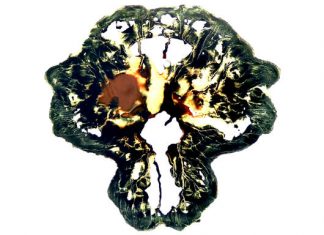 YAVA artist Jenny Reddin will be speaking about her new exhibition The Very Stupid Man at The Memo on Sunday 4 August at 11.30...