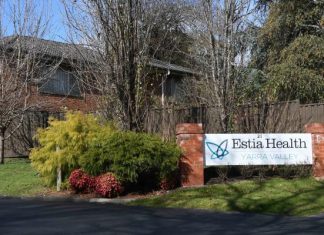 Estia Health Yarra Valley has now successfully tested all residents and staff for Covid-19, with no further positive cases returned. On 3 August the Yarra...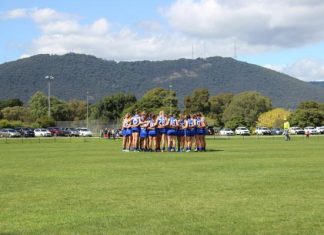 The NAB League's Boys and Girls competitions have been cancelled this year following the implementation of Stage 4 restrictions in Melbourne and Stage 3...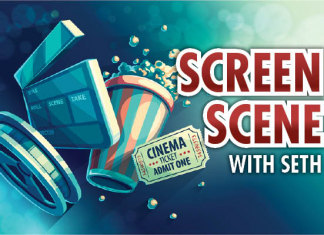 Fatal Affair Starring Nia Long and Omar Epps Rated M Fatal Affair is a decent thriller with strong performances and atmosphere, but it's preoccupied with build-up over...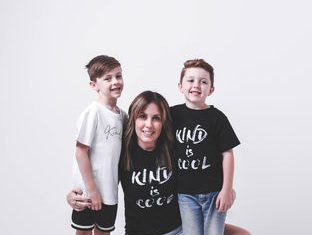 Yarra Glen resident Amber Wilkinson has been selected as a finalist for the 2019 AusMumpreneur Awards in the fashion business category. Mrs Wilkinson is the...