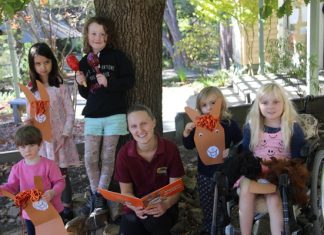 Chum Creek Primary School was one of the 9890 locations who shared a reading of Alpacas with Maracas as part of National Simultaneous Storytime...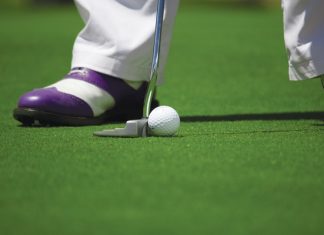 The weather gods delivered a delightful outcome for high scoring for Warburton Golf Club's Wednesday 15 May stableford competition. Mark Gunther found those conditions most...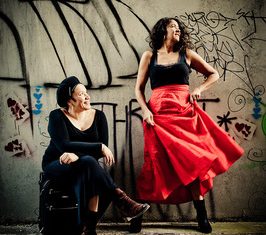 The Marysville Jazz and Blues Weekend returns for the fifth consecutive year on 18-20 October. The festival is perfect for anyone looking for a picturesque...