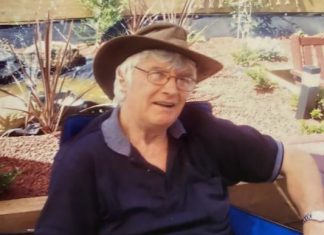 Don Valley resident Graham William Hetherton passed away peacefully on 28 May in George Town Hospital in Tasmania, where he had recently moved to...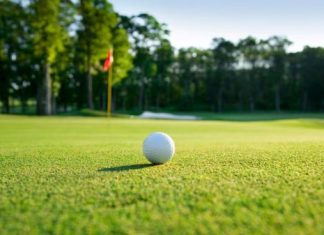 Former North Ringwood fast bowler Malcolm Moore recently won the RACV Healesville "Friday Shoot Out", an elimination event. Who better to play the Par 4,...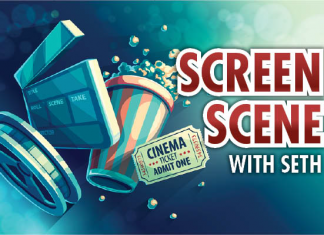 Xtreme Starring Teo Garcia, Oscar Casas and Andrea Duro Rated R18+ Xtreme is a schlocky Spanish thriller with a loose plot and commendable but disappointing action. Two...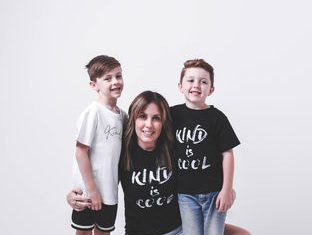 Yarra Glen resident Amber Wilkinson has been selected as a finalist for the 2019 AusMumpreneur Awards in the fashion business category. Mrs Wilkinson is the...