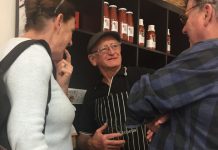 Major community project, 'Hello, Healesville' is still looking for local residents to share their story. Leading Australian playwright Hannie Rayson has moved to Healesville with...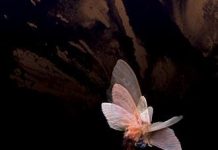 Emerging Warburton based artist Felicity Grabkowski's exhibition is in its last week at the Arts Centre, Warburton. 'Undulations' is a mixed media work that focuses...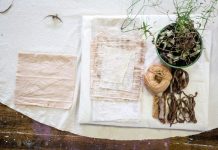 For her new solo exhibition Clearing, Katie West weaves the many threads of her practice together: natural dyeing, meditation and the creation of reading...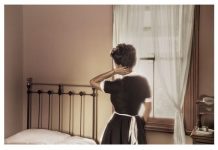 One of Australia's most renowned contemporary artists Tracey Moffatt brings her Body Remembers project to the TarraWarra Museum of Art. Opening on 23 March 2019,...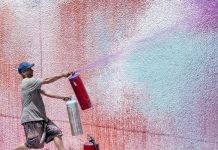 TarraWarra Museum of Art's popular Open Weekend returns on Saturday 30 and Sunday 31 March 2019 with two days of free Museum entry and...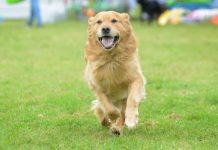 Adventure Dog welcomes all dog owners to their cross country challenge at Wandin Park Equestrian Centre on Sunday 7 April. Adventure Dog's A Cross Country...
Australian playwright Hannie Rayson and ABC's Michael Cathcart are undertaking a major community arts program in Healesville. 'Hello, Healesville' aims to collect stories from Healesville...
Healesville's TarraWarra Museum of Art and Four Pillars Gin are offering two tickets to see 'Through love …' and two cocktails at Four Pillars...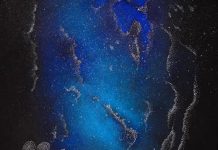 Infinite - an exploration of deep time and space through the works of Athena Nangala Granites and Stephen Jupurrurla Nelson will be on exhibition...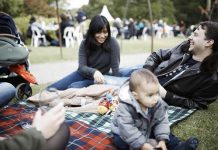 Healesville Sanctuary is hosting Acoustic Afternoons, featuring relaxing live music, fresh regional food and some of the best in local brews. Running on 23 and...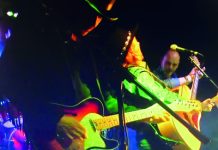 The Memo in Healesville has seen many different performing styles and two more will hit the stage on Saturday 23 March. The audience can...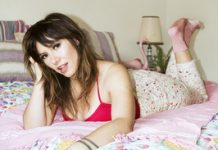 Ella Hooper is headed for Marysville's Gaytimes Festival. The Killing Heidi front woman told the Mail that attendees at the two-day queer extravaganza could expect...