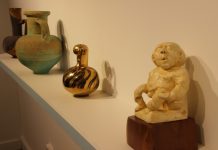 YAVA Gallery and Arts Hub recently opened a new ceramic exhibition VESSELS, which features works from master potter Ted Secombe, who spoke at the...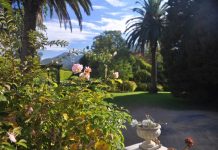 Healesville Ladies Gardening group are hosting an open garden event at Graceburn Gardens Healesville on 23 November with proceeds supports HICCI. Graceburn Gardens was built...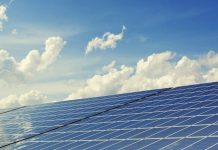 Yarra Glenergy will be hosting a climate change event at the Yarra Glen Memorial Hall on Thursday 21 November. Yarra Glenergy is a Yarra Glen...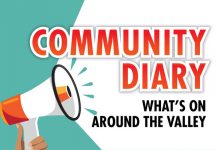 Market The Millgrove Special Market will take place on Saturday 23 November from 8am-1pm featuring a variety of seedlings and plants for purchase. Fire info session Warburton...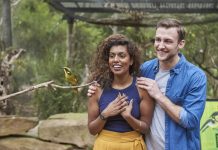 Healesville Sanctuary's very own music series, Acoustic Afternoons, is back with another season of live music, fresh regional food and some of the best...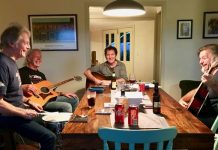 The Healesville Music Festival is gearing up to take over the Yarra Valley once more when it celebrates its 10th anniversary this November. Featuring...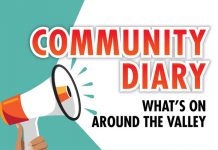 TNYV AGM Tourism Network Yarra Valley is holding its annual general meeting and Christmas dinner on Wednesday 27 November 6pm. Enjoy some Christmas cheer, a...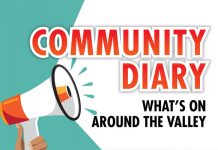 Cheese and Wine Gruyere Primary School and Gruyere Hall will again hold their major fundraiser on 16 November at 6.30pm at Gruyere Hall, Killara Rd,...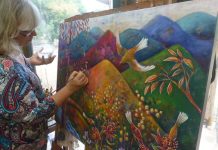 The Yarra Valley Arts Open Studios 2019 is the perfect way to explore the beautiful Yarra Valley and be inspired. An artist's studio can be...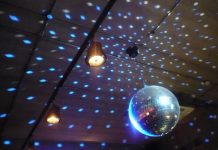 Young people in the Yarra Ranges are invited to meet up with friends, dance and hang out at a low-cost and inclusive event being...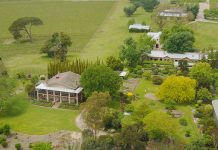 On the weekend of 2-3 November, Open Gardens Victoria will open nursery owner Gusti Orth's garden in a spectacular Yarra Valley setting. Now in its...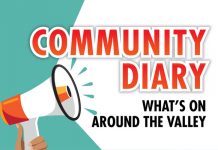 Halloween at the library Healesville Library is hosting Halloween fun and a Hocus Pocus Magic Show on Thursday 31 October from 4-6pm. Come along toHealesville...