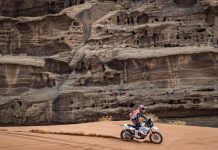 Upper Yarra motorcross champion Daniel Sanders has crossed the final finish line at the 2021 Dakar Rally after a long 15-days of racing. Sanders comes...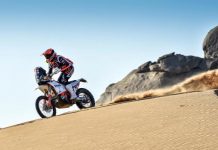 Upper Yarra motorcross champion Daniel Sanders has maintained his Top 10 position after completing Stage Nine of the Dakar Rally. Sanders is currently racing...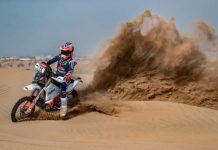 When the time came for Daniel Sanders to pick his subjects at the end of Year 10, he told his teachers at Upper Yarra...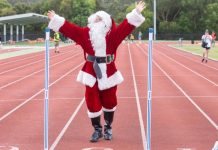 Santa Claus joined in on the action at Morrison Reserve on Saturday morning, surprising Yarra Ranges Little Aths with his athletic ability. The club held...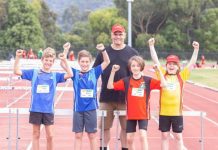 Yarra Ranges Athletics welcomed Australian athletics legend Kyle Vander Kuyp to their Morrison Reserve track on Saturday 5 December. As part of the Coles...
Following an uncertain start to this year's bowls season, the Warburton Bowls Club is set to commence play on 28 November. The club is working...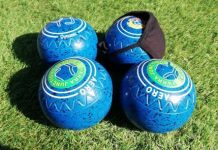 Yarra Junction Bowling Club bowlers were delighted to get back on the green on 22 October. Ten enthusiastic members - the maximum number allowed -...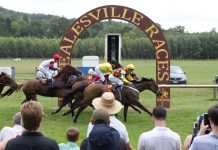 Horse racing operators in the Yarra Valley are holding out hope that crowds will be a feature of this year's spring carnival. While most sporting...
Warburton-Millgrove, Seville and Gruyere cricket clubs will merge to form the Seville Burras as Yarra Valley cricket continues to restructure since the YVCA amalgamated...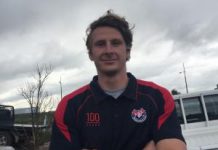 Former AFL player Daniel Gorringe has signed a two year contract to play for Powelltown Football Netball Club in the AFL Outer East for...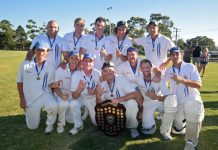 The Yarra Valley Cricket Association will merge with the Ringwood and District Cricket Association in a move that will alter the sport in the...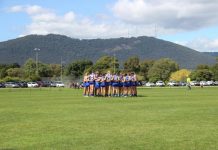 The NAB League's Boys and Girls competitions have been cancelled this year following the implementation of Stage 4 restrictions in Melbourne and Stage 3...