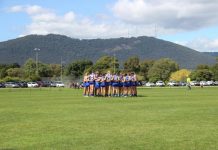 The NAB League's Boys and Girls competitions have been cancelled this year following the implementation of Stage 4 restrictions in Melbourne and Stage 3...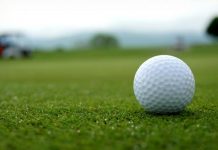 It was a pleasant day for Healesville Social Golf Club golfers on Sunday, which may be the last one for a while due to...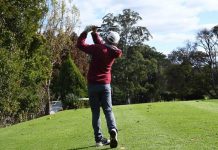 Yarra Valley golf clubs are making the most of being able to keep their gates open during the latest lockdown period. From 8 July, community...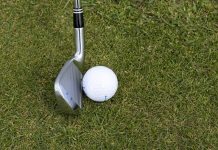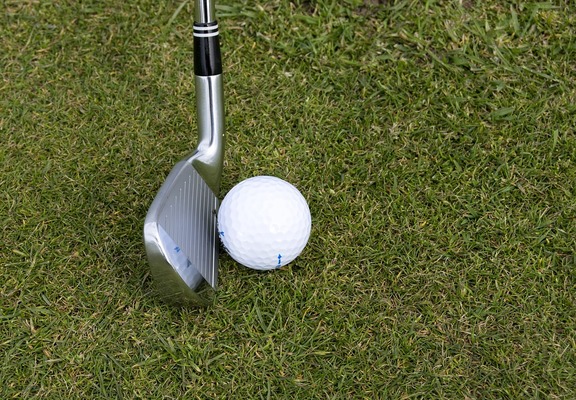 The weather, having improved somewhat over the past week, managed to dry out the fairways at Healesville Social Golf Club on Sunday. So walking...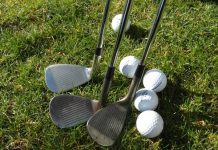 Despite plenty of rain in recent times, and some other courses in the neighbourhood being quite wet, the Warburton Golf Club course is holding...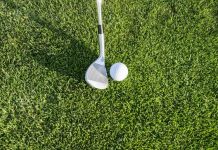 The new Covid rules enabling only two people to play golf at one time, stretched the field out at Healesville Social Golf Club over...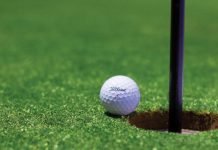 With the wind strong enough to 'blow the dog off the chain', good scores were few and far between at Warburton Golf Club's stroke...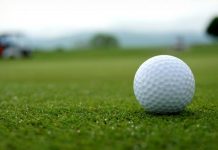 With winter progressing and the ground being wet and soggy, Healesville Social Golf Club decided to make it easier on golfers by playing 3...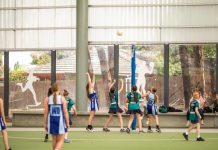 The Lilydale and Yarra Valley Netball Association (LYVNA) is gearing up to get back on court, with Saturday competition confirmed to return this month. All...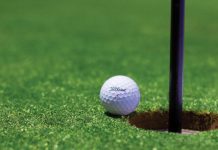 Dense fog on Sunday morning hampered efforts for golfers at Healesville Social Golf Club, but they were constantly hitting the ball out of sight. Laurie...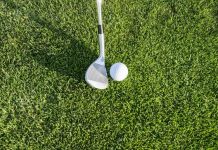 Well, it finally had to happen - a breakout performance from one of the Warburton Golf Club members. At the club's 24 June stableford,...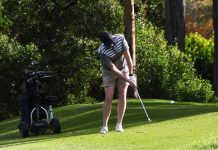 Good weather improves golfing which in turn, improves scores. The Warburton Golf Club's 17 June field of nearly 40 enjoyed the drier conditions on...