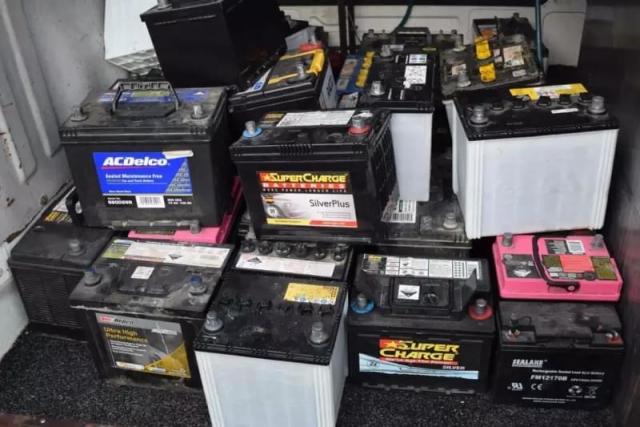 The Rotary Club of Wandin will be conducting a Car Battery Recycling Collection Day next Saturday 11 June 2022 at Wandin and Seville.
The Rotary Club will be running the collection from 8am to 11am at the carpark in the Wandin North Shopping Centre near the kindergarten and at Seville in the carpark behind the ALDI supermarket.
President Ben Vallence said the Rotary Club of Wandin will accept any old or unwanted car, truck or boat batteries for recycling.
"These types of batteries are difficult to dispose of and can end up laying around and causing damage to our environment," he said.
"The Rotary Club of Wandin has been running these battery collections for years and is always amazed by the response we receive, with many people offloading stockpiles of batteries they have accumulated over time".
Batteries collected will be taken to reputable and verified facilities to safely dispose of the waste and recycle various components of the batteries.
Mr Vallence said all revenue generated from the collection is invested straight back into the Rotary Club of Wandin's community projects.
"It's not only a great way to remove waste from people's homes and dispose of the batteries safely, but it also helps protect against harmful chemicals and waste from leaking and harming our precious local environment," he said.
"It's absolutely a win-win situation. "