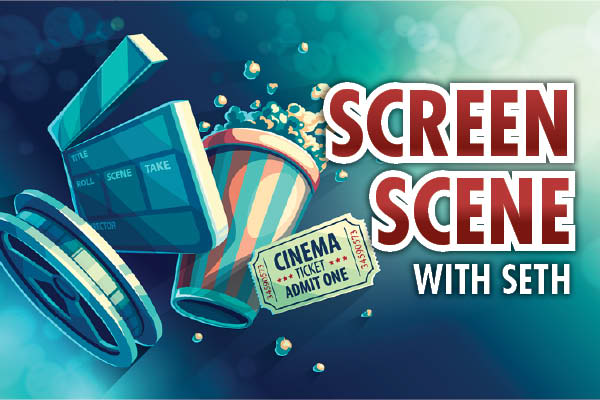 Child's Play
Starring Jason Bateman, Mark Hamill and Aubrey Plaza
Rated MA15+
A remake of the 1988 original, Child's Play is a taut, compelling horror film that brings its own innovative ideas to the formula.
Andy Barclay (Jason Bateman) receives a cute robot doll named Chucky (voiced by Mark Hamill) for his birthday, only for the doll to develop a sinister mind of its own.
Child's Play is a superbly-paced, grisly ride with strong performances and dark humour.
While the original film featured a doll possessed by a psychopath's spirit, the remake is more grounded and timely, delivering a macabre satire of machine learning.
In a disturbing steady escalation, trauma and bad habits influence Chucky's impressionable programming and slowly turn him into a monster.
Hamill is deeply unnerving as Chucky, his chipper voice gradually adopting a menacing edge, and Bateman is engaging as a reserved yet caring young man desperate to protect his family from Chucky.
While the supporting characters are somewhat underdeveloped, Child's Play still deftly weaves character drama into the plot, as Chucky takes Andy's pre-teen angst dangerously to heart.
Andy's strained family life and friendships trigger Chucky's increasingly violent, vindictive nature, leading to nail-biting horror scenes laced with pitch-black humour.
Tightly-written, visceral, darkly-funny and driven by outstanding performances, Child's Play is one of the best remakes in a long time.
– Seth Lukas Hynes