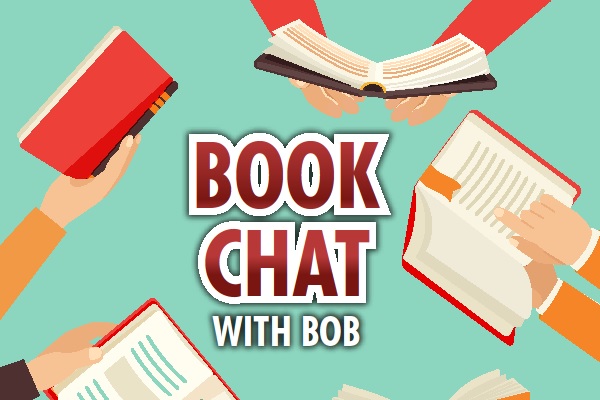 Meditation Time
Written by Laurent Grenier
If you make the right choices, the worst imaginable disaster can lead to wisdom and even enlightenment.
Laurent broke his neck as a teenager and became quadriplegic.
I am sure he went through endless times of despair, anger and self-pity – who wouldn't? – but he ended up in a place of wisdom and contentment.
The Dalai Lama says the reason for enlightenment is to be of service to others.
Laurent has written this book to be of service to all of us who seek wisdom and contentment.
Meditation Time is not a book to read, but one to study.
You need to take in one of his short essays, think about it, digest it – perhaps for days.
Later, after having done the same for other offerings within the book, you may want to return and consider what it says again.
Most of us live physically more fortunate lives than being unable to move below the neck.
If Laurent could make his life a good one regardless, then surely you and I can follow him.
For inspiration, instruction and a mental challenge, you can't do better.
– Bob Rich