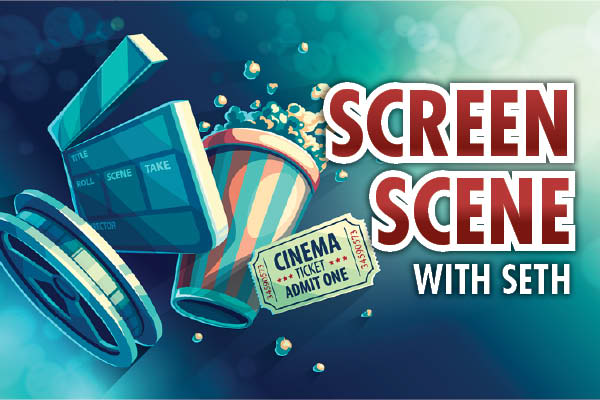 I Am Mother
Starring Clara Rugaard, Hilary Swank and Rose Byrne
Rated M
I Am Mother is an enthralling, intelligent science fiction character drama.
Raised by the artificial intelligence Mother (voiced by Rose Byrne) in an advanced bunker after an extinction event, Daughter (Clara Rugaard) questions her nurturing but lonely existence after she meets an unknown woman (Hilary Swank) from the outside.
Like Annihilation last year, I Am Mother explores very familiar themes – teenage rebellion, moral responsibility and the greater good – through a bleak, challenging sci-fi lens.
In a touching first act, the film establishes Daughter's cleverness, her loving relationship with Mother and the desolation outside.
The unknown woman's story and subtle hints, such as Mother's evasiveness and certain details not holding up, steadily cast doubt upon this clear picture.
The pacing runs on an intriguing slow-burn: as Daughter investigates her situation and uncovers disturbing secrets, the warm, open bunker setting becomes stifling and Mother (rendered through an amazing full-body suit by Weta Workshop) becomes an unnerving, suspicious figure.
The film's evolving atmosphere and startling moral greyness – as the main characters use force and deception for arguably good reasons – keep us constantly on our toes, and the film builds to a logical but shocking series of twists and an impossible test of character for Daughter.
I Am Mother is a riveting, deeply-nuanced sci-fi character drama and is available for streaming on Netflix.
– Seth Lukas Hynes