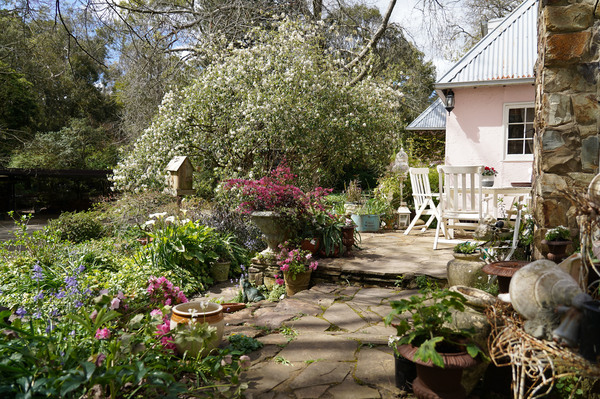 By Jed Lanyon
The Upper Yarra Garden Club is holding its annual open gardens weekend on the weekend of 2-3 November.
The open weekend will feature five gardens starting in Seville, extending to the Warburton area.
The gardens will be open from 10am to 4.30pm on both days and will be sign-posted along the Warburton Highway and roads leading to each garden.
Each of these gardens provide a unique reflection of the owners and their gardening knowledge and enthusiasm.
All owners will be available to answer visitor questions.
The variety of gardens extend from a small but extensively planted suburban sized house lots to the larger more typical gardens of this country area.
Each garden will have a unique flyer with location map and description of the garden at the entrance.
Entry Passes will be available to ensure access to any and all of the gardens over both days.
For more information and for tickets, contact 5966 2828 or visit upperyarravalleygardenclub.com.