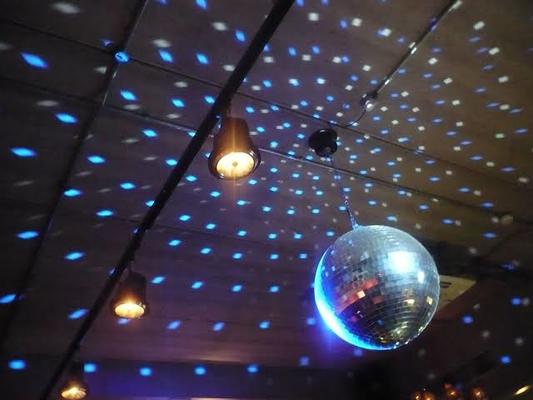 By Jed Lanyon
Young people in the Yarra Ranges are invited to meet up with friends, dance and hang out at a low-cost and inclusive event being held in Yarra Junction.
VHM Underage is an upcoming dance party for young people held in Yarra Junction, offering a safe space for 12-17 year olds in the area on Friday 22 November between 6-11pm.
The event features up-and-coming DJs, interactive games, chill-out areas, food and local services on offer.
The event is hosted by the Youth Action Group, a group made up of young people from across Yarra Ranges.
Youth Action Group member Avalon Waterfall, said YAG members know about the difficulties a young person in the Valley can face in accessing social events.
"The Youth Action Group recognises that a lack of youth activities and youth-focused spaces can contribute to feelings of isolation," Ms Waterfall said.
"The VHM Underage event is all about bringing a fun and enjoyable event to Yarra Junction.
"This will be a chance for young people to bust some moves, as well as providing a space to hang out with friends and interact with other young people. "
The Youth Action Group has been working with Yarra Ranges Council to provide young people in the Valley with an enjoyable, safe and youth-focussed dance event.
"VHM Underage focuses on preventing low self-esteem and mental health by creating an inclusive environment and increasing awareness of local youth services and support," Ms Waterfall said.
"All profits from the event will go towards initiatives that support good mental health in young people.
"Please support young people in the area to participate. If you're a young person, then rock up, it's going to be great."
VHM Underage will be held at the Yarraburn Centre in Yarra Junction and is a drug and alcohol-free event
Tickets cost $10, or $12 for two, and transport is available on request.
For more information, visit trybooking.com/BFIVY.