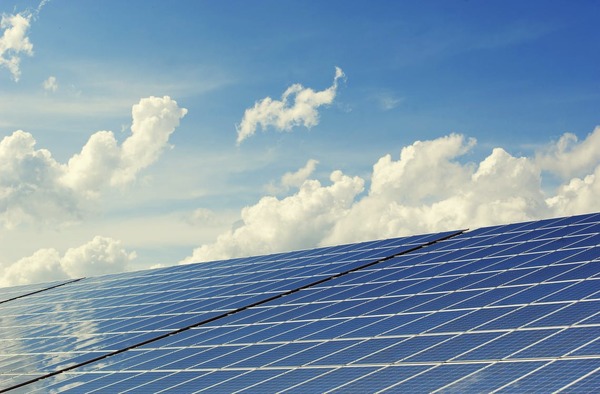 By Jed Lanyon
Yarra Glenergy will be hosting a climate change event at the Yarra Glen Memorial Hall on Thursday 21 November.
Yarra Glenergy is a Yarra Glen community-owned solar enterprise with the objective of investing funds back into our community.
Secretary Heather Hill said, "We are hoping that this will energise the community around us about the reality of climate change… And to give the good news side of it that there are communities throughout Victoria and Australia that are actually working on trying to live more sustainably.
Ms Hill said that the event was supported by Yarra Ranges Council who will have staff attending to share the latest on the solar savers scheme that is open to all homeowners.
Ms Hill shared that the event will feature climate reality leader Michael Snow, who has been personally trained by former US vice president and Nobel laureate Al Gore.
Come and be a part of a global event as other events take place arund the world spreading a similar message.
The event is being hosted in partnership with the Yarra Glen and District Living and Learning Centre.
The event will take place from 7.00-8.30pm and will feature light refreshments. Those intending to come are expected to register their interest by contacting ygdllc@bigpond.com or 9730 2887.