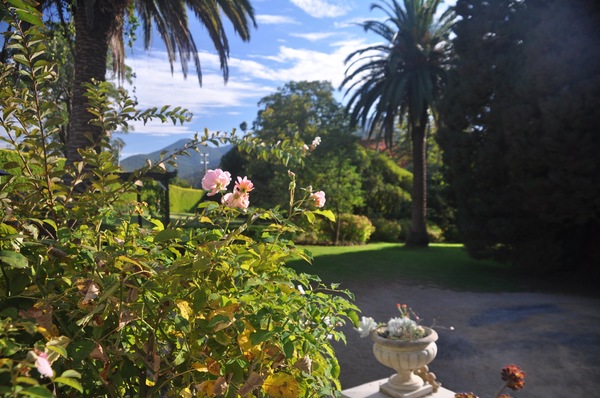 By Jed Lanyon
Healesville Ladies Gardening group are hosting an open garden event at Graceburn Gardens Healesville on 23 November with proceeds supports HICCI.
Graceburn Gardens was built in 1916 is now operating as a traditional bed and breakfast accommodation.
The two acre garden features trees over 100 years old as well as succulents, espaliered fruit trees, bulb garden, camellias and hydrangeas.
The property features two stands of Japonica Cryptomeria (Japanese Cedar), bans of rhododendrons, liquidambers and Canary Island date palms.
See if you can spot the tobacco tree growing in a palm crown.
The property is home to many furry and feathered friends. Be sure to lookout for resident king parrots, kookaburras, butcherbirds and magpies.
A plant stall will be available and visitors will be able to enjoy morning or afternoon tea.
Entry to the Open Garden is $8, with $5 for concession. For more information, visit graceburngardens.com.au