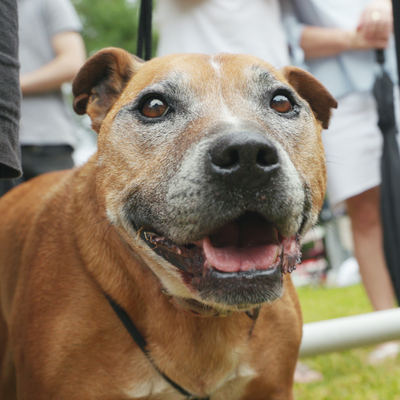 Healesville Rotary's Dog's Day Out will return for a fifth consecutive year providing a fun day out for the whole family, including the furry family members.
With 18 major events and a grand parade featuring prizes and giveaways, the Dog's Day Out is not to be missed.
The event will feature a surprise celebrity guest judge, who will help determine some fun and quirky contests such as the shiniest coat, best rescue dog, waggiest tail and even longest ears. Each category has prizes for first, second and third places.
Dog's Day Out will feature food and market stalls on site with plenty of goodies available to purchase for both you and your furry friends.
All proceeds from the event are distributed to local sporting and service clubs to ensure they can continue their vital work in helping make Healesville a thriving community.
Dog's Day Out will take place on Sunday 15 March at 11am to 3pm at Coronation Park, Healesville.
For more information, visit https://www.rotaryhealesville.org/dogsdayout.