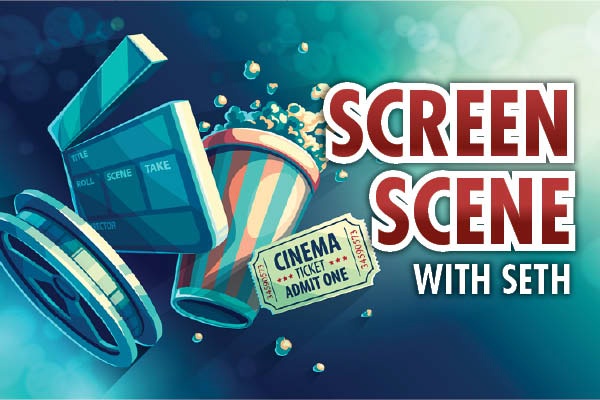 By Seth Lukas Hynes
The Lovebirds
Starring Kumail Nanjiani and Issa Rae
Rated M
Finally, after three weeks, a good comedy.
The Lovebirds is a lightweight but charming crime caper romantic comedy.
After unwittingly becoming accessories to murder, Jibran (Kumail Nanjiani) and Leilani (Issa Rae) go on the run to solve the crime.
Nanjiani and Rae have fantastic chemistry as a rocky couple who enjoy arguing and rekindle their love within a difficult situation.
The broader conflict is somewhat toothless, as Jibran and Leilani are never in any sustained danger, but the film generates engaging internal conflict through their hot-and-cold dynamic.
The film draws genuine tension from whether Jibran and Leilani will get back together or remain separated, as squabbling and fatigue clash with moments of synergy and gentle support. Moreover, some intriguing plot details build to a couple of effective twists and an amusing Eyes Wide Shut riff.
As I mentioned in my The Wrong Missy review, good comedies are hard to review without spoiling the humour, but I will address one scene for its clever direction. A relatively calm interrogation is juxtaposed against the villain causing carnage in the other room. Loud music and certain shots of Jibran and Leilani moving just out of sight mean that the couple and villain take an absurdly long time to notice each other.
The Lovebirds is a fun, endearing film driven by witty dialogue and the charisma of its leads.