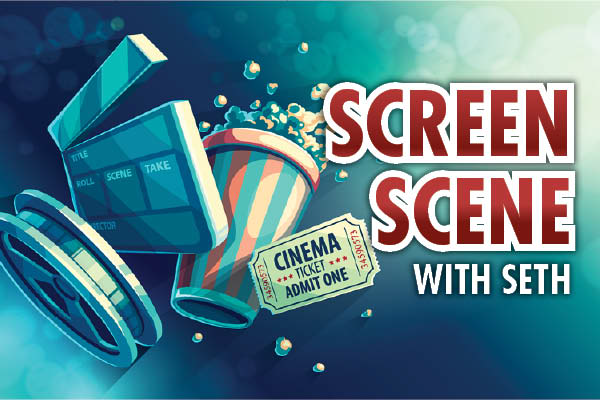 By Seth Lukas Hynes
Fatal Affair
Starring Nia Long and Omar Epps
Rated M
Fatal Affair is a decent thriller with strong performances and atmosphere, but it's preoccupied with build-up over execution.
Ellie (Nia Long), a successful attorney, has a short but intense reunion with David (Omar Epps), a friend from college, only for David to become dangerously obsessed with her.
The film generates effective suspense early on, as the plot steadily reveals David's dark past and his actions grow more sinister. Epps plays a deeply unnerving villain, with both suave and intimidating moments, and small acts of emotional manipulation escalate into active deception and threats of force. Long conveys natural charisma as Ellie, and the stress of David's stalking campaign visibly weighs on her.
However, the tension is undercut by David's strangely passive conduct.
Much of the film consists of David threatening Ellie and creeping into her life. This is disturbing in itself, but David only makes a move right at the end of the film, resulting in a slack, clumsy climax, and the catalyst is a chance discovery by a supporting character. Despite being an aggressive stalker, David feels oddly detached as an antagonist.
Fatal Affair is an atmospheric, well-acted thriller, but it's mostly talk and little action, and is available for streaming on Netflix.