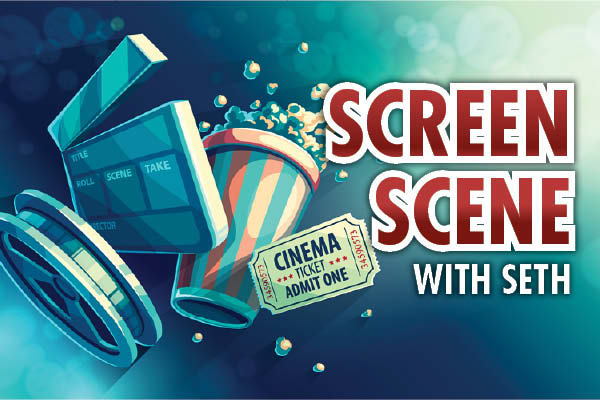 By Seth Lukas Hynes
Freaks: You're One of Us
Starring Cornelia Gröschel, Tim Oliver Schultz and Wotan Wilke Möhring
Rated M
Freaks: You're One of Us is a compelling German superhero drama about Wendy (Cornelia Gröschel), a timid fry-cook who discovers she has super-strength.
Freaks features outstanding character-driven tension and a tense, efficient narrative, and confronts the theme of discretion, which is uncommon in superhero movies.
Wendy becomes more assertive and relaxed as she explores her powers, but her family life grows more turbulent and she attracts attention from shady figures.
Wendy's comic book fan coworker Elmar (Tim Oliver Schultz), who styles himself as Electro Man, sees his ego supercharge through his powers, and Schultz's persona develops from an earnest, slightly brooding nerd to a commanding, deeply intimidating figure.
Marek (Wotan Wilke Möhring), an invincible homeless man, serves as a mentor to Wendy, but urges her and Elmar not to draw attention to themselves for their own and their families' safety.
Director Felix Binder deftly balances the internal conflicts of Wendy's self-discovery and Elmar's mounting megalomania with the broader threat of a group seeking to suppress their abilities, and these plot-threads converge for a hard-hitting but gratifying conclusion.
Freaks: You're One of Us makes stunning use of its low budget and minimal effects to deliver the best superhero movie of the year so far, and is available for streaming on Netflix.