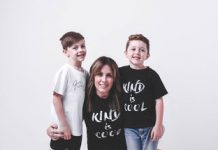 Yarra Glen resident Amber Wilkinson has been selected as a finalist for the 2019 AusMumpreneur Awards in the fashion business category. Mrs Wilkinson is the...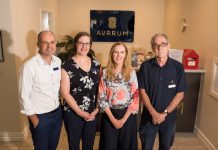 Aurrum Aged Care has become the latest Yarra Valley business to install a solar power system through the Environmental Upgrade Agreement program from Yarra...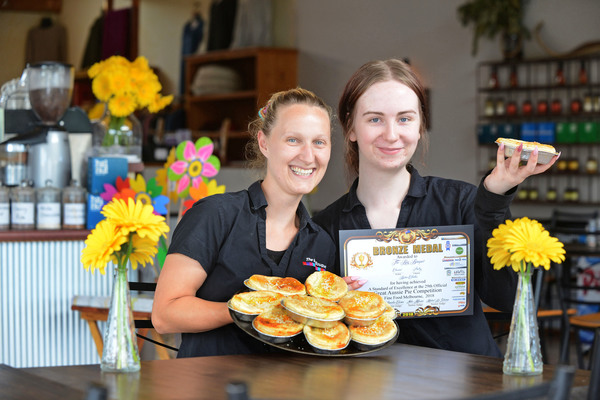 Award winning wines are readily available in the Yarra Valley and now there is a growing list of award winning pies to match. The Big...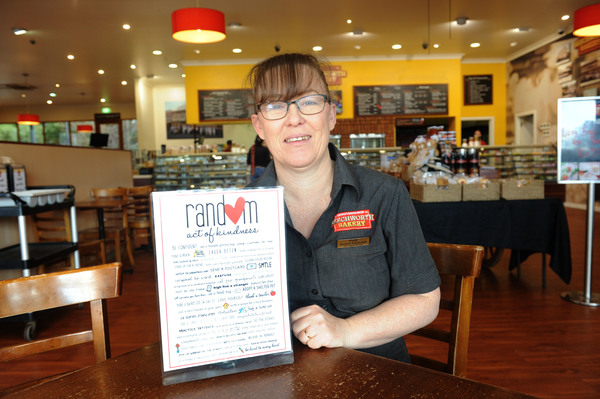 Healesville's first Random Acts of Kindness week is on its way. Beechworth Bakery's Kylie Bray said the idea for the project had been in her...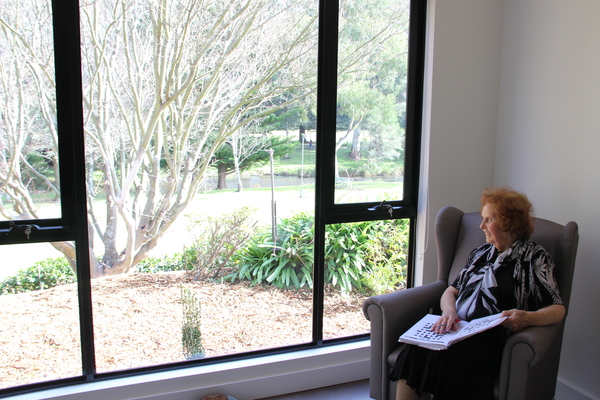 Eileen Glover has million dollar views to the Yarra River and she leaves no-one in any doubt that she is "living like a queen". Eileen,...