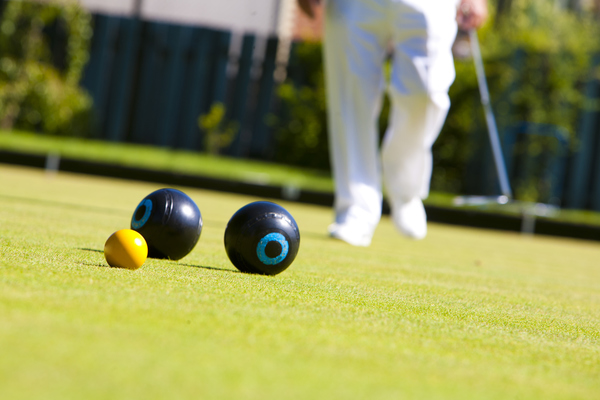 Healesville's number one side played third on the ladder, Bayswater 2, on Healesville's synthetic green under gloomy skies.
With no rain and after leading 34/22 at the break, Healesville finished strongly to have a good win over a side above them on the ladder, 81/63.
Healesville 2 travelled to Bayswater to play its number three side.
Healesville 2 again proved its superiority with another good win, 91/73, to stay top of the ladder in its division.
The results for the Saturday pennant played on 24 November are:
Healesville 1 (16/81) d Bayswater 2 (2/63) – A. Phillips 23/13, A. Beales 26/12, S. Graham 21/17, B. Simmons 11/21
Healesville 2 (16/91) d Bayswater 3 (2/73): B. Brown 28/13, W. Mays 22/25, C. Boland 24/19, R. Smith 17/16