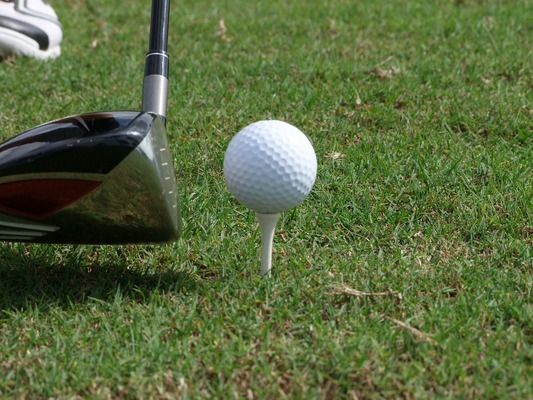 By Ron Hottes
David Murch won the Warburton Golf Club stroke and M. McGrann Bag-day competition on Wednesday 9 January.
He qualified for the bag play-off with nett 63, a 70 off-the-stick.
The unlucky runner-up with an equally impressive score of nett 64 was Ossie 'Evergreen' McClay.
Balls got down to 68 only.
The nearest the pin winners were John Pote on the third, Lynda Dickson on the 10th and Neil Leckenby on the 15th.
On a beautiful summer afternoon/evening, this week's twilight competition winner was none other than that remarkable senior citizen of the club, the 90-plus Gerry Hadfield, who accumulated an unbelievable 27 points.
The runner-up was Darren Wyatt, who also impressed with 24 points.
Players who scored 17-plus can collect a ball.
Nearest the pins went to Adam Patrick on the 12th, Clint Toohey on the 15th and Sam Patrick on the 17th.
On Saturday 12 January, Sam Dennis won the A-grade stroke competition, the Monthly Medal and the flag.
Dennis' nett 67 was good enough to pip a number of other sub-par scores.
B-grade went to David Scott with a nett 68.
The runner-up prize went to Mr Consistent, Allan Hubbard, also on 68.
Balls got down to 70.
Nearest the pins went to Andy Lockey on the third, Garsy on the ninth, Ms Nursey on the 12th and Brenton Derix on the 15th.
At this time of the year, some terrific scores are frequent.
There were two great eagles – Hubbard scored one on the 13th and guest Greg Heinrich had a superb one on the 10th, when he drove the green.