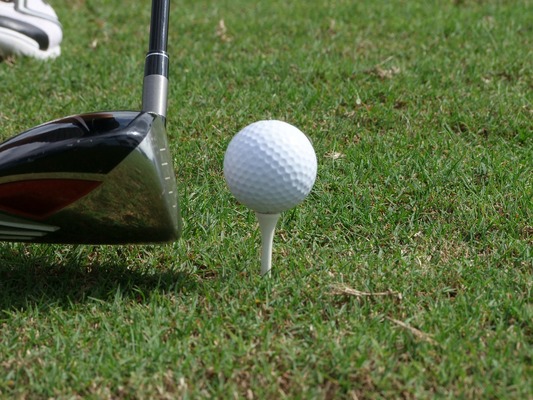 Ken Barratt won Warburton Golf Club's Wednesday 23 January stableford contest with an impressive points total of 39.
He will need to maintain this form as his wife is catching up fast!
Andrew McMath was stiff again, as he also scored 39 but lost on a countback to his good mate.
Balls extended to 35.
Nearest the pin prizes went to Captain Cross – for a change, not on the 15th but the third, Ms Nursey on the 10th and Ossie McClay on the 15th.
In the twilight competition, David 'Bozo' Clinch clinched the voucher with a solid 22 points.
Shane Campbell was the runner-up with 21.
Players who scored 18+ points can claim a ball.
Nearest the pin winners were Kenno on the 12th, Ben Davies on the 15th and Lance Atwell on the 17th.
In the Australia Day Club Ambrose Fours on Saturday 26 January, the winning team with an almost unbelievable nett score of 47.75 was the Wyatt Warriors – Steve, Darren and their mates Leigh Creedy and Michael Pinkster.
The team that finished second to these mighty winners was Paul 'Snorcs' Long, Chris Sternn, Ian and Troy Iedema, with 50 and 5/8.
The third-placed team included Jeremy Derix, Dave Crellin, A and A Roche.
They scored 51 and 1/8.