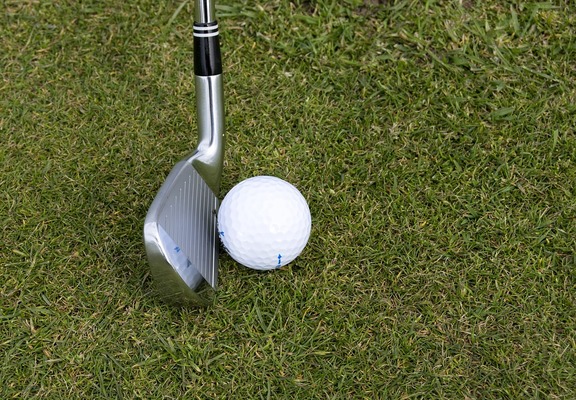 By Ron Hottes
A superb +9 won the day for Ray Gilmore and Captain Noel Cross at Warburton Golf Club's Wednesday 30 January competition.
Clearly the captain was happy with his partner, as 'Happy' scored a great eagle on the 10th.
Ossie McClay and Malcholm Dickson had the second-best score on the day, a +6, to snare the runner-up prize.
Balls only got down to +5.
Nearest the pin winners on this day were Ron Hottes with his second shot on the sixth, Max Carvill on the ninth, and President Hall on the 15th.
Steve Noonan won the twilight contest with 22 points.
This total was boosted greatly by a hole-in-one on the fifth.
The runner-up was Sam Patrick with 21.
Players who collected 18+ points can go and claim a ball.
Nearest the pins went to Dave Wappett on the third, Adam Patrick on the seventh and Steve Patrick on the ninth.
On Saturday 2 February was the stroke and Monthly Medal competition.
In recent weeks the winning scores have been through the roof due to plenty of run on the course.
But Saturday's field bucked that trend, as the best scores on the day were three nett 68s.
A-grade and the medal went to Marcus Hottes, who won the medal on a count-back.
The old stager, Barry LeGassick, grabbed the B-grade voucher, also with a 68.
Peter Bell was the daily runner-up with a 68, too.
Balls went to nett 72.
Nearest the pin winners were Danny Fox on the third, Steve Wyatt on the fifth, Marcus Hottes on the ninth, Kenno on the 12th and Sam Dennis on the 15th.