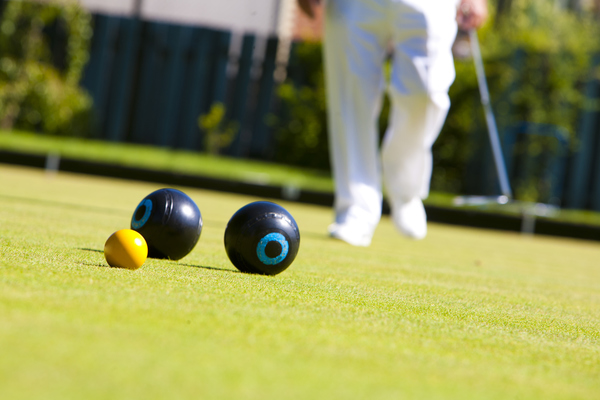 Healesville Bowling Club's number one side travelled to play Monbulk 1 on their slick carpet in very hot and humid conditions with a slight cross breeze.
Monbulk led 42/33 at the break and were too strong in the finish, winning 95/66.
Healesville salvaged four points with wins to the A. Beales and A. Phillips rinks.
Healesville 2 played MCC 6 at home and after suffering only its second defeat at its previous game, the side quickly bounced back to winning form, 94/69 to win by 25 shots.
The results for Saturday Pennant played on 2 February are:
Monbulk 1 (14/95) d Healesville 1 (4/66) – A. Phillips 26/17, A. Beales 17/16, S. Graham 10/35, B. Simmons 13/27
Healesville 2 (16/94) d MCC 6 (2/69) – W. Mays 27/17, G. Gommers 31/14, C. Boland 17/22, R. Smith 19/16