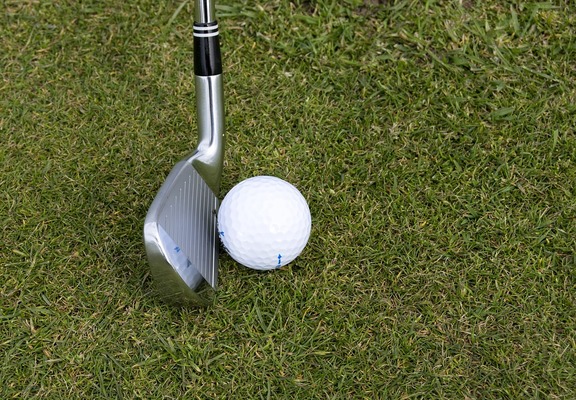 Ron Hottes had a peasing win with a solid +8 for February 26 March. The runner up for the day was David Murch. Nearest to the pin winners were Peter Fox and Ossie McClay.
Malcholm Dickson continued his consistent performance by winning the twilight with 20 points. Neil Leckenby was runner up with 19. Both players are likely to be in the top 10 twilight shootout in the coming weeks. Nearest to the pin winners went to Clint Toohey, Geoff Fall and Danny Fox.
Danny Fox scored a net 63 at the stroke and monthly medal on Saturday 2 March. The harsh eather conditions reduced the competition. Steve Wyatt was runner up, while nearest to the pin was Ron Hottes and Andy Lockey.