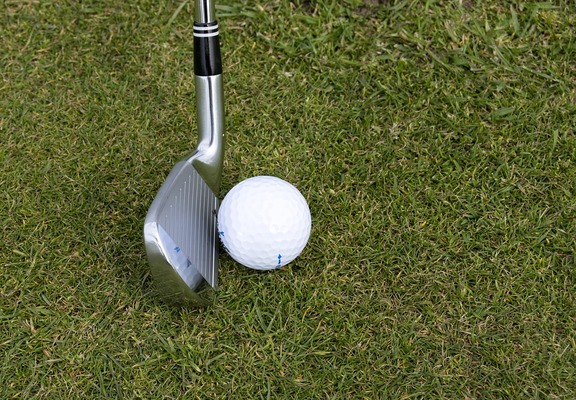 There were two outstanding low scores on Wednesday 6 March at the Stroke & M.McGrann Bag-day Qualifier.
Kevin Conway had a most impressive net 62, to qualify for the bag playoff in December.
The runner up, on the day, was A.J. Johnston. The daily nearest to the pins went to Neil Leckenby (9th) and Peter Bell (15th).
With only three more weeks before the shootout, we now see a top 10 starting to take shape.
But last week's winner Kerry-Slater won't be part of it Kerryand her husband Eric made a lightning visit to attend the wake of a dear friend.
Being true golfers, they managed to squeeze in a couple of games. Kerry won twilight with 21 points. The Runner up was Seth Spenceley, who may now be in the final shootout. He had 20 points.
Nearest to the pins were won by Clint Toohey (10th), Peter Fox (12th) and Andy Sweet (15th).
The first round of the M. Wakeling Trophy was played on Saturday 10 March.
Ray 'Happy' Gilmore had his best round for some time with 41 points to grab the A-Grade voucher.
Craig Staggard took out B-Grade with 40 points.
The daily runner-up was guest, D. Rasmussen on 39 points.