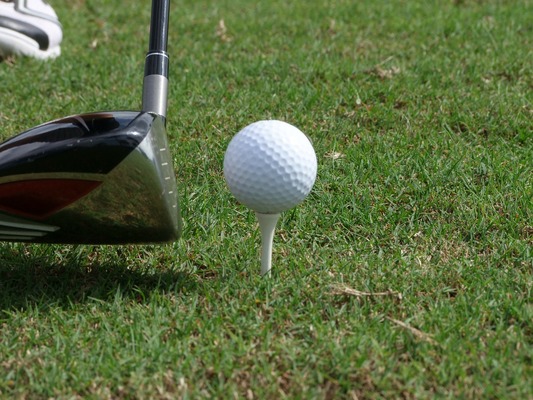 On Wednesday 20 March Sue Barrott and Michelle Jordon amassed 48 points in the 4BBB Stableford.
The runner up pair was Dave Viney and Max Carvill with 46 points.
Nearest to the pin daily winners were Stan Sluzarek and Kempton Senior.
In the penultimate week of the twilight competition Rob Hendy continued his white-hot form.
Hendy won with 24 points, following on from his 22 in the previous week.
The ever-consistent Darren Wyatt was the runner-up with 22 points.
The two nearest to the pin winners were Paul Kennedy and Clint Toohey.
Paul Kennedy had a day to remember on Saturday 23 March with a 64 Net.
Clint Toohey was the runner-up, on the day with a 68 Net
Nearest to the pins went to Sam Dennis, Ron Hottes, David Murch and Shane Campbell.