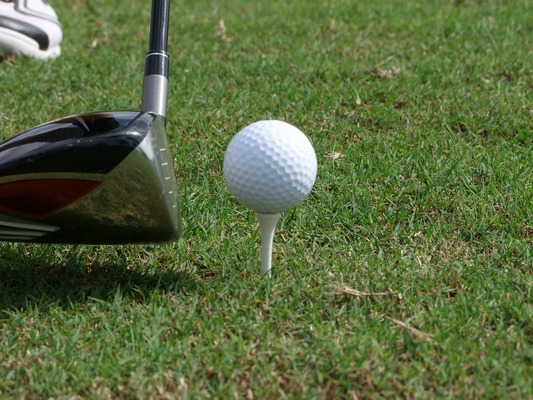 In the final home and away round of the twilight competition a new member P. O'Regan won on a count back, with 22 points.
Sean Patrick was the runner-up with 22 points. The nearest to the pins went to Luke Patrick and to Roger Mataele.
A pool of 30 regular golfers has whittled down to just 10 qualifiers for the shootout competition on Thursday 4 April.
One of the participants in the field will be 13 year old Seth Spencely.
The remaining players are Steve Patrick, Darren Wyatt, Shane Campbell, Dave Hatt, Roger Mataele, John Hall, Lynda Dickson, Rob Hendy and Clint Toohey.