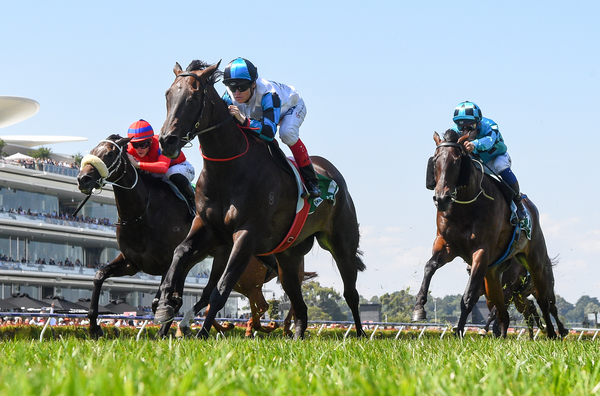 By Jed Lanyon
Healesville Amateur Racing Club will host the Golden Thong Races on Saturday 13 April.
The event at Healesville Racing Club will mark the final picnic race meeting for the season, and Healesville Amateur Racing Club secretary Chris Young is expecting one of the largest fields of horses for the event.
"For us, it's the last meeting of the year and it looks like a good one… The track is in amazing condition" he said.
There is expected to be up to seven races for the day, starting from 12.45pm to 5.00pm.
Mr Young explained the meaning behind the name of the event.
"It used to be on the same weekend as the Golden Slipper.
"Wellington's got the Boot, Sydney's got the Golden Slipper, and so Healesville now has the Golden Thong Race Day.
Mr Young said there will be plenty of entertainment on hand for the kids.
"There will be party rides, a jumping castle, a carousel and a race for the kids on the straight, where every kid wins a prize."
The Golden Thong will be broadcast live on television in a first for the event.
This will allow for offsite betting for the races.