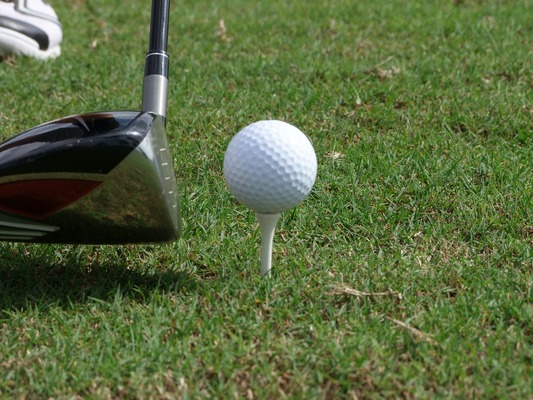 By Ron Hottes
Warburton Golf Club's very popular Johnston/Hyndman event is always a lot of fun.
Alan and Noel are both respected members of the club and put in both financially and preparatory hours to create a different golf event for participating members.
A field of 30-plus enjoyed the laughs and challenges of the three-person ambrose contest on Wednesday 8 May.
The winning team, appropriately, consisted of Jaqui and John Hall and Ray 'Happy' Gilmore.
It was great to see Jaqui back on course again after an extended break, and boy was she happy to be back, too.
The team's winning nett score was 54.5.
The runner-up team was Shaun Nicholl, Ron Hottes and PK, who scored 56.5.
Most of the participants went home with something.
Nearest the pins were won by Graeme Fox on the first and ninth, Noel Cross on the third, Max-Carvill on the fifth, Happy on the 10th, PK on the 12th and Peter Bell on the 15th).
Finally, the Ralph Logan birdie prize went to the runner-up team.
On Saturday 11 May was a mixed foursomes championship.
Foursomes titles are hard to snare.
They are always board events at every club and they are usually played over 27 holes, making for a gruelling day's work.
Meredith Nursey and Captain Noel Cross are Warburton's newest champions.
They scored an impressive 116 for their 27-hole gross score.
They have played a lot of golf together over many years, and this showed in the brilliant way they combined to post that unbeatable result.
The nett winners of the Geoff Reid Trophy were Ray Gilmore and Shane Campbell, with 118/ nett 103, to just edge out Andrew McMath and Ken Barratt (104.5).
The balls went down to 110.75. There were no nearest the pins given out.