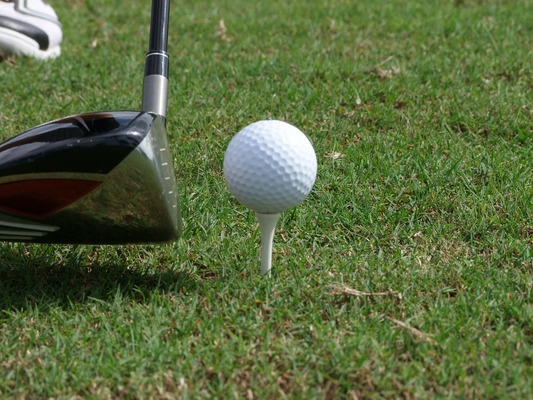 On one of the coldest, windiest and wettest May days for many years, 15 hardy souls took to the Warburton Golf Club course on Wednesday 29 May to tackle both the course and the elements.
It is no surprise, therefore, that the winning score was a hard-earned 34 points.
That was achieved by a golfer who is enjoying a hot streak of form at the moment.
Steuart Hawke conquered both the course and the elements to take home a voucher well-earned.
The runner-up was Mark Gunther, who missed out on a tight countback, also on 34.
Neil Leckenby was in the mix with 32 points and that was no surprise as he's a born and bred Scotsman – he described the conditions as mild!
Balls only got down to 32.
There was only one nearest the pin winner – Leckenby, of course, on the tough 12th.
On Saturday 1 June was the stroke and Monthly Medal competition.
With weather conditions far more inviting, scores looked far more impressive, too.
Promising junior Liam Kay took home the Monthly Medal with a stunning nett 66.
The field was not large enough for an A and B-grade winner, so the runner-up prize went to Geoff Fall with a nett 68.
Balls extended to 73.
Michael Pinkster had a day out with no less than three nearest the pins.
They were on the third, fifth and 12th.
Andy Lockey zoomed in for one on the ninth and Liam took the one on the 15th.
But the man of the day was that remarkable nonagenarian, Gerry Hadfield, who took out the captain's trophy after recording another impressive score.
Most golfers would be happy if they could still swing a club at Hadfield's age.
He now qualifies as a true living legend at Warburton Golf Club and long may he reign.