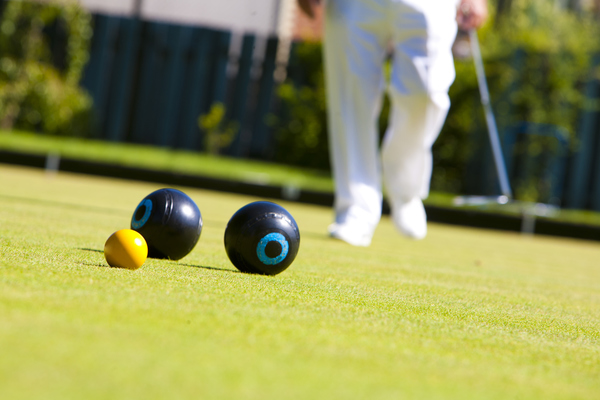 By David England
Yarra Junction Bowling Club (YJBC) continues to punch above its weight.
the club may not be about to take the Premier League by storm but recent results show it is making a mark.
YJBC is one of the region's smaller bowling clubs with only tens of members where others may have 100 or more.
Last week it recorded two conclusive victories.
The first came as Yarra Junction took on Box Hill at home on Tuesday.
The two Yarra Junction rinks pulled away strongly towards the end of closely fought games and claimed the match.
The second win was secured at Vermont South on Saturday as 15 players travelled to take on the strong opponent.
Only 15 players were available because of a last-minute serious illness, so one team only had three players against Vermont's four.
Nevertheless, the three were undeterred by being outnumbered and a good performance saw them secure a draw.
Yarra Junction went on to win not only the match on total scores but also the majority of the individual rinks.
The result saw Yarra Junction rise above Vermont South on the ladder by one point.
Having so few members it is often tough for YJBC to field enough players for competition and sometimes players are sourced from the neighbouring Cockatoo and District Bowls Club.
But the small club's winning results are proof of its big heart.
To find out more about YJBC, visit yarrajunctionbowlingclub.org.au.