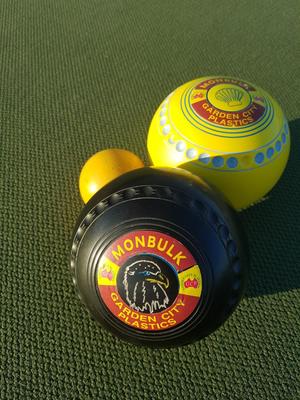 By Bev Foster and Nancy Stevens
Yarra Junction Bowling Club's weekend pennant fixture against Doncaster produced a comprehensive 62 shot win.
The 'Eagles' won all rinks and as a result, secured top place for another week.
Midweek pennant produced mixed results.
The twelve-a-side team played at home against Boronia and enjoyed a 24 shot victory, winning two rinks and drawing the other.
The six-a-side team played away against Montmorency, and despite moments of very good bowling, were beaten by 17 shots.
With the help of players from Cockatoo, the six-a-siders are building a solid team and are confident of making the final four.