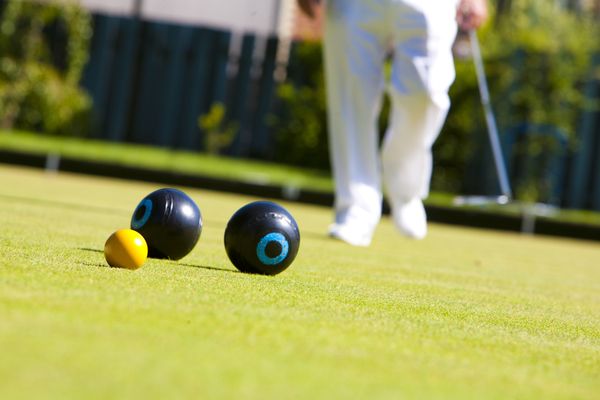 By Ian MacGregor
Bouncing back from a big defeat last week, the Yarra Junction Midweek Pennant 6-a-side team recorded a convincing win over visitors from Eltham.
It was a well-rounded performance as all team members contributed to the 48-31 win.
The result put the team firmly back in contention for finals.
The Yarra Junction 12-a-side Midweek Pennant team travelled to Croydon where, after a see-sawing contest on all rinks, team members were disappointed to lose overall by three shots.
By Saturday the weather took a hand in events.
Yarra Junction travelled to North Balwyn where it took on a combined team from Greythorn and North Balwyn Bowling Clubs under cloudy skies.
By the break, and after a couple of rain delays, Yarra Junction enjoyed a slender three shot lead.
But then the heavens opened, the greens flooded and the points were shared.
Yarra Junction retained its hold on top position.
The first Barefoot Bowls event for this year, on Friday evening, was also affected by the weather.
A small crowd braved 40 degree temperatures, a storm and a prolonged power cut but still enjoyed an evening of bowling.
It is hoped that conditions will be kinder next Friday evening.