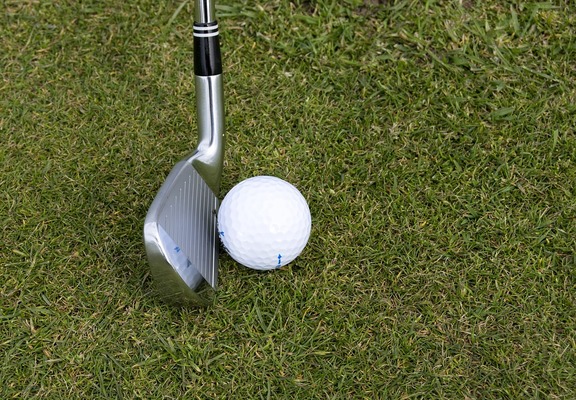 By Ron Hottes
The Warburton Golf Club enjoyed the Stroke and M.McGrann Bag Day qualifier on 5 February.
With a Nett 64, the daily winner was Ron Hottes.
Craig Brown claimed the runner-up prize on a countback with an impressive Nett 66.
Balls only got down to Nett 71.
Nearest the pin daily winners were Secretary Barratt (3rd), John Haynes (9th), Mario De Vincentis (12th), Gerry Hadfield (15th) and to CHB (17th, second shot).
The club's twilight competition took place on a pleasant evening for a casual nine holes of golf.
The most relaxed in the field was Shane Campbell with a solid 22 points.
The twilight season is heading to the pointy end and Shane is right up there amongst the leaders.
Runner-up was Luke Patrick, accruing 21 points.
If players scored 18, or better, they could claim a ball.
Nearest the pins winners were Hatty (1st with a great second shot), Dave Wappett (3rd) and to Geoff Fall (9th).
Good weather prevailed at the club's 8 February Stableford.
Youngster Liam Kay was impressive, winning A-Grade, with 40 stunning points.
Matching that effort was the slightly more mature Trish Eldridge. Her 40 points snared the B-Grade voucher.
The runner-up was Dean Rasmusson, accruing 39 points.
Those who scored 36 plus have earned themselves a ball
Nearest the pins went to Peter Fox (3rd), guest, Steven Kane (5th), Liam Kay (9th) and to Danny-Fox (15th).