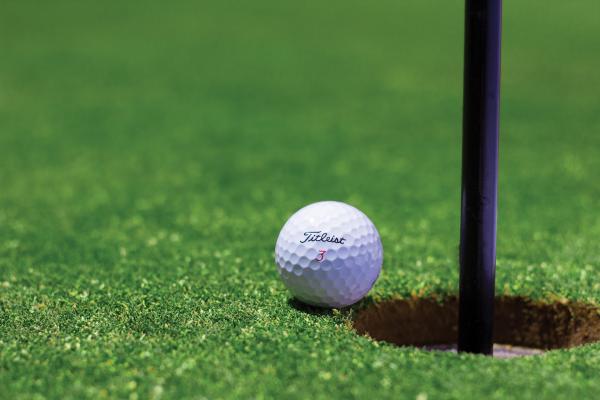 By Ron Hottes
With the wind strong enough to 'blow the dog off the chain', good scores were few and far between at Warburton Golf Club's stroke and M.McGrann 'bag-day' on 1 July.
The best score posted on the day was by another of the club's young tyros, Harrison Baxter, who matched par with his nett 69, to win the A Grade voucher.
The B Grade prize was won by the forever young Alan Johnson, who scored a nett 74.
The daily runner-up was Meredith Nursey. She and Bagel shot a nett 73.
Balls crept all the way down to 76, a clear indication that the course won on the day.
Junior Garside won the Front-9 prize with a nett 33.5 and another young tyro, Flynn Cousens won 10-18 with 34.5.
After a long string of fine weather, Saturday's 4 July stroke and Monthly Medal field confronted fairly damp conditions, with most of the scores reflecting those challenges.
The one who rose to that challenge the best, was Jason King, who posted an impressive nett 63, to take out B Grade and the July medal.
Jason is in the middle of a hot run of form, but the handicapper is about to put a clamp on his hot streak!
The A Grade voucher went to Jye Furness, with a solid nett 66. The daily runner-up, with a nett 68 was Mchael Batten.
The ball rundown got to nett 73.
The Front-9 spoils were shared between Angus Smith and Steuart Hawke.
The Back-9 prize was also split between Ryan Smith and M.Parker.